There are countless reasons why Lake County, Illinois is a hotspot for advanced manufacturing leaders like Caterpillar, Abbott, AbbVie, Akzo Nobel, Echo, Grainger and HydraForce. We're breaking down the top 5 to show how the area's immense talent, reliable infrastructure and spirit of innovation can take your business to the next level. Connect with us to tap into Lake County's many business assets and help your company grow.
#1 – TWICE THE TALENT
Lake County has a pipeline of well-trained, qualified and eager workers who excel in a manufacturing environment. There are 5.6 million people within a commute radius of Lake County, 52,313 of whom specifically specialize in manufacturing—this is TWICE the manufacturing talent than the national average for similarly-sized communities.
Importantly, the workforce is also diverse; females represent 41%, and 150,000 foreign-born community members bring a wide variety of valuable perspectives and experience to the table to fuel your business.
#2 – STRATEGIC EMPHASIS ON EDUCATION
Lake County's tremendous workforce is largely owed to the infrastructure of education that supports it. Through tours of state-of-the-art facilities, students and teachers are exposed to the rewarding career paths available in manufacturing.
Connections between students and companies are further reinforced at institutions like the Lake County Tech Campus, which is widely-regarded as one of the best career and technical education training facilities in the Midwest. The Tech Campus has the largest career technical secondary educational system in Illinois, representing over 2,000 high school students from 22-member high schools in both Lake and McHenry counties.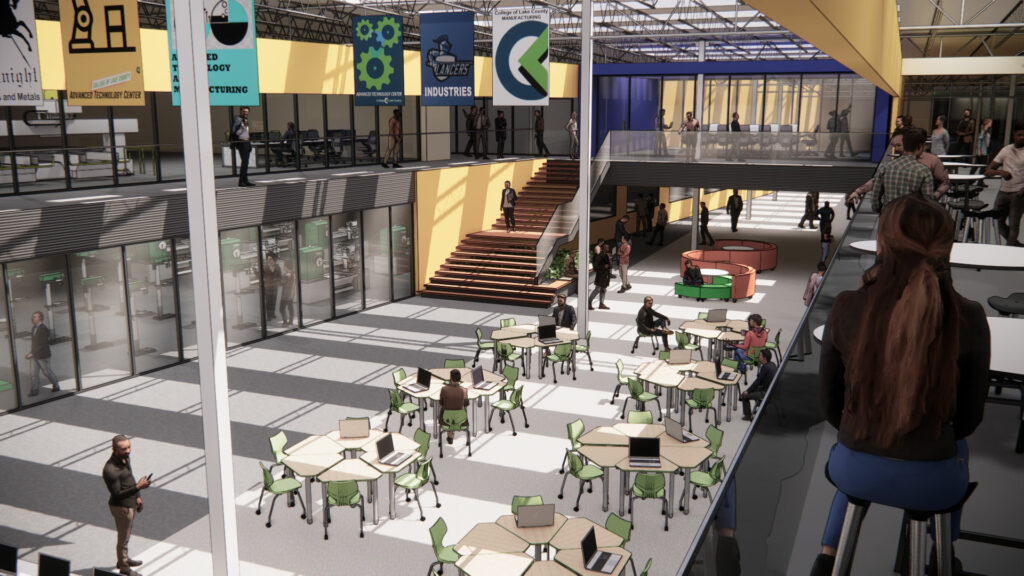 At the College of Lake County (CLC), a state-of-the art Advanced Technology Center is under construction in Gurnee, with plans for an opening this fall. It will provide 182,000 sq. ft. of new hands-on learning space and become the focus of economic development opportunities for welding and numeric control (CNC). CLC's capacity to meet demands has also been expanded by the college's recent investment in its Lakeshore campus, which brought welding and mechatronics to downtown Waukegan and doubled its capacity for the programs.
At CLC, 40% of majors directly correlate with the most in-demand jobs, and the school offers 35 career programs; through business intel (including that provided by Lake County Partners) CLC is able to efficiently tailor its programs and ensure that graduates have the skills that employers need.
#3 – ECONOMIC IMPORTANCE & INVESTMENT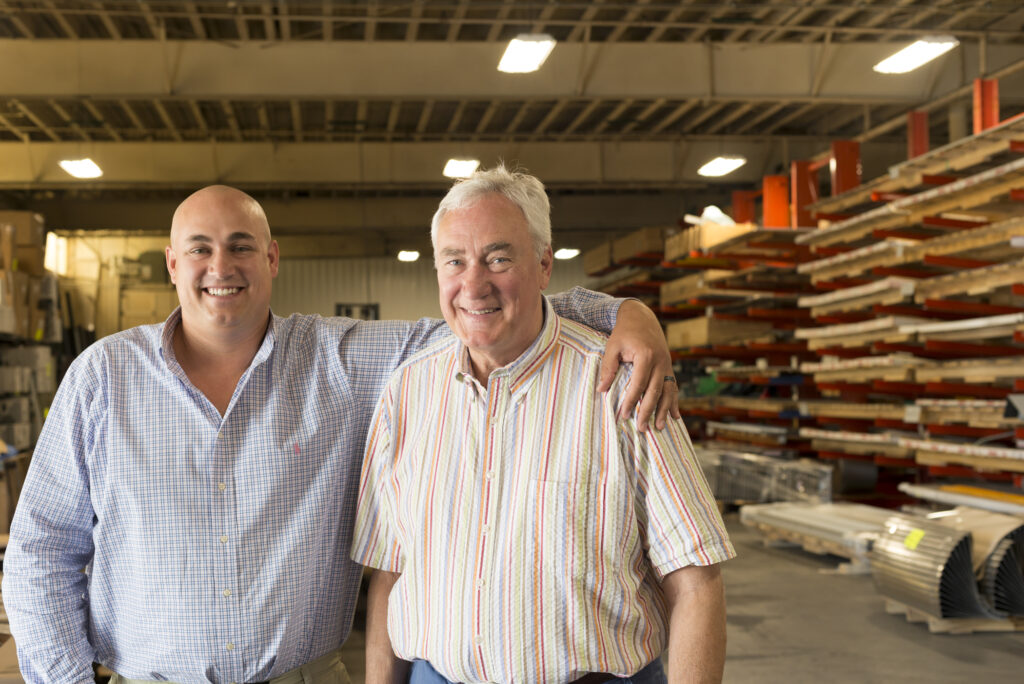 Lake County is the second largest manufacturing county in the entire state of Illinois, and the industry is a true powerhouse when it comes to jobs and revenue. Advanced manufacturing generates $35.7 billion in economic output per year, contributes more than 30% of Lake County's gross domestic product and employs 1 in 7 workers.
Not only is advanced manufacturing an important economic development engine, its sheer strength in Lake County can be counted on to attract industry leaders, highly-skilled employees, and investments—these add up, which is why Lake County has celebrated manufacturers investing $180 million in land, buildings, equipment and more over the past several years.
Importantly, local civic leaders understand manufacturing's huge economic impact in Lake County, and they make strategic decisions and investments to support continued growth.
#4 – EASY ACCESS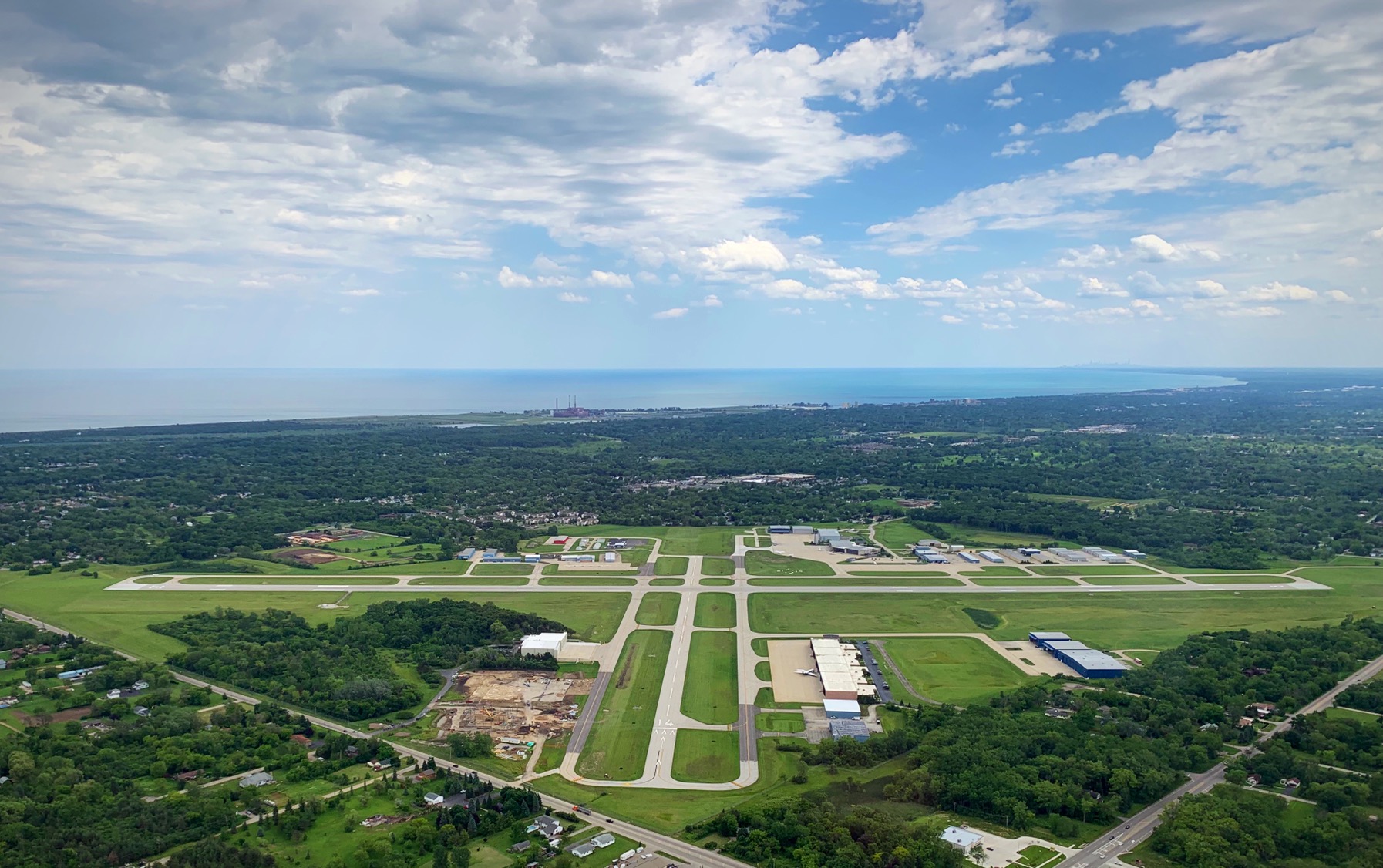 Lake County is a prime hub for regional, domestic and international markets. Its central location between Chicago and Milwaukee, along the I-94 corridor, provides convenient one-day access to a large swath of North American industry. The Port of Chicago and Waukegan Port District, coupled with Lake County's state-of-the-art facilities and reliable rail lines, put companies at a strategic crossroads for goods distribution. Illinois is the only state crossed by all seven of the nation's class one rail lines.
Lake County also offers easier access to O'Hare International Airport than downtown Chicago, as well as convenient travel by way of three nearby major airports, four commuter rail lines and a strategic network of bus services. When it comes to attracting talent and accommodating business travel needs, this strong multimodal connectivity makes recruiting and commuting around the region a snap.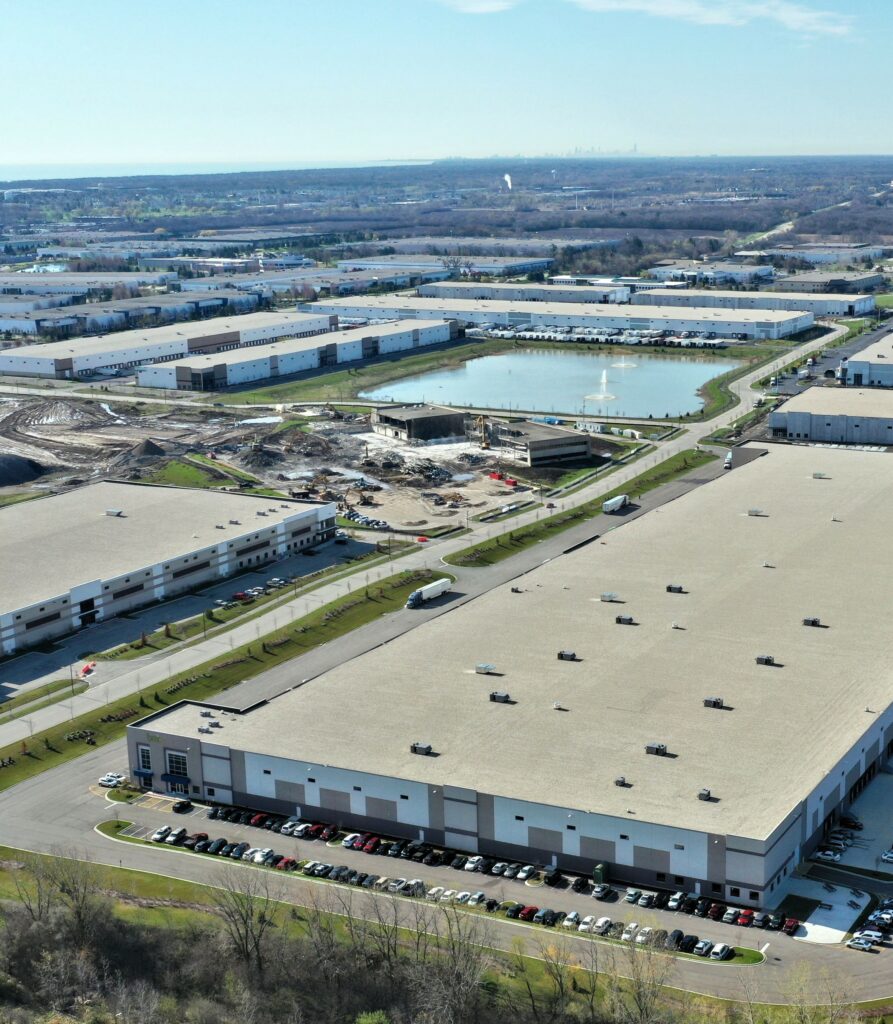 #5 – OPPORTUNITIES FOR GROWTH
Manufacturers looking to relocate to or expand in Lake County benefit from a business-friendly environment full of leaders who want to nurture long-term economic development success. Lake County is home to a variety of flexible and rapidly-growing developments, including Bridge Point North in Waukegan, the South Lake Industrial Center in Vernon Hills, the Cornerstone development in Grayslake and the Antioch Business Park, that have been designed to give manufacturers the modern amenities that they need.
Lake County Partners' extensive resources and connections make it easy for your manufacturing company to find space, work through permitting, identify incentives and available tax credits, access reliable and affordable utilities and tap into the exact talent that will drive your business forward.
GET READY TO GROW YOUR BUSINESS IN LAKE COUNTY, ILLINOIS
As Lake County's economic development engine, Lake County Partners is uniquely qualified to leverage local assets to benefit your manufacturing business. Connect with us and we'll make your next big business decision easy.