CULTURE
Where Work and Life Go Hand-in-Hand.
Living in Lake County means you can climb the corporate ladder and still take time to enjoy the things that matter. With a strong balance of top-quality communities, leading employers, convenient commuter options and a wide variety of outdoor activities and entertainment venues, you can truly work and play here.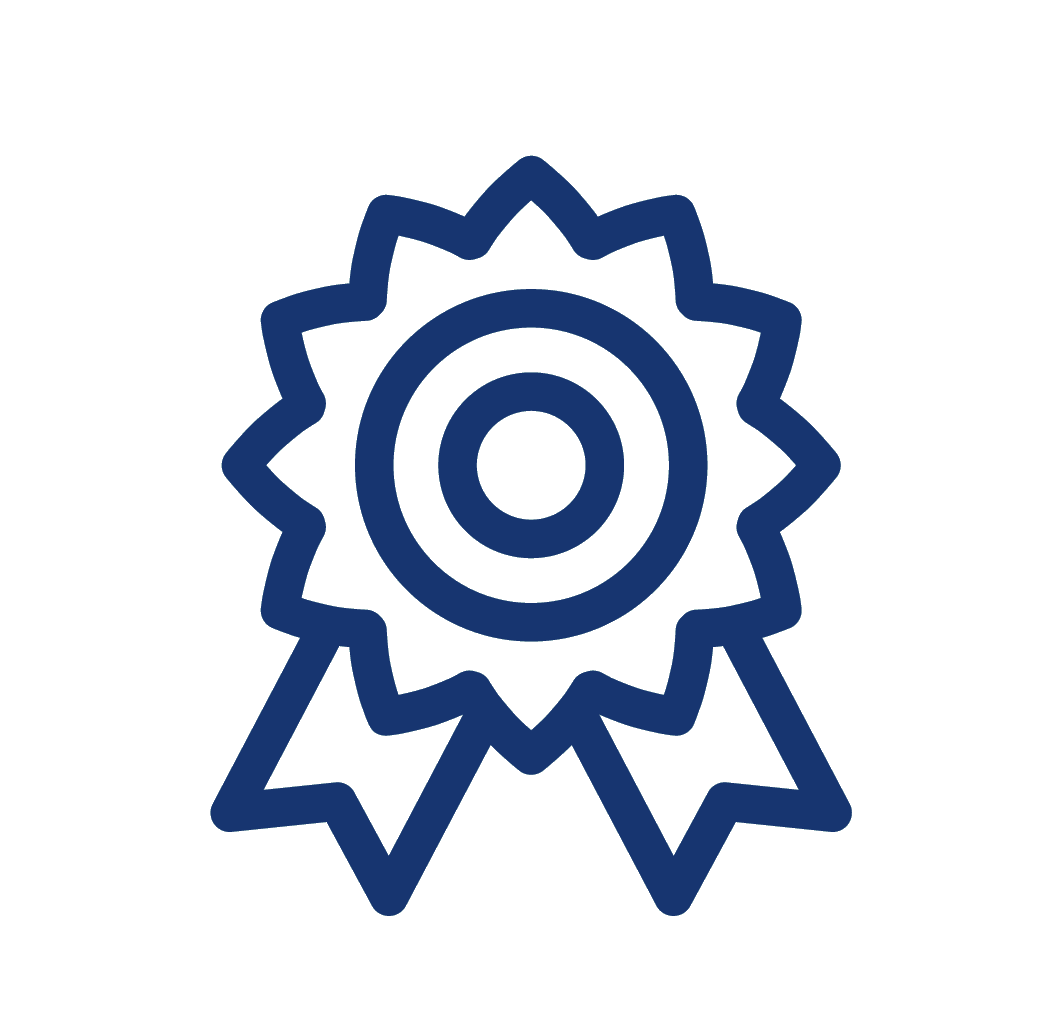 Innovative Workplaces
Local companies are consistently ranked among the best places to work by publications including Forbes, Crain's Chicago Business, Chicago Tribune, Working Mother and others.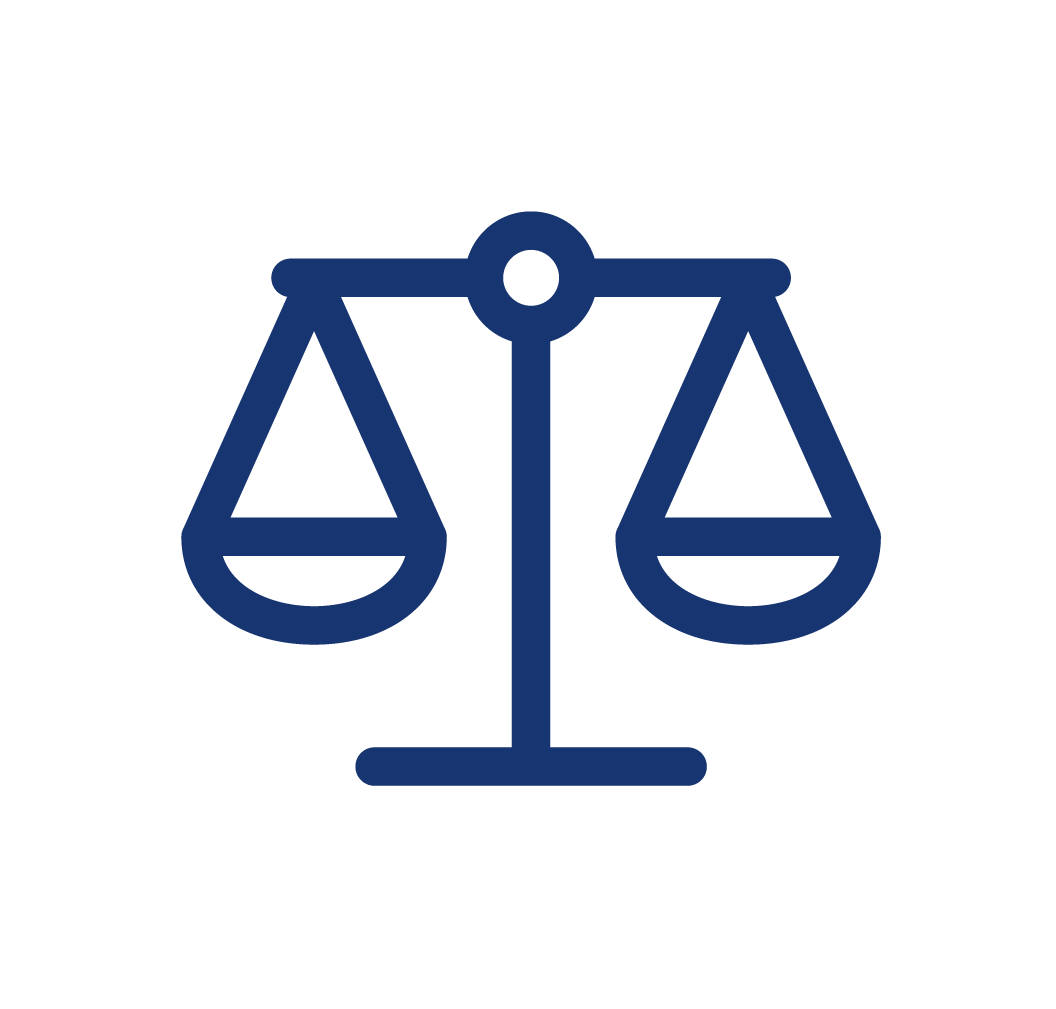 Work Life Balance
Our strong balance of top-quality housing and accessible business means that our residents enjoy commute times shorter than those in Chicago.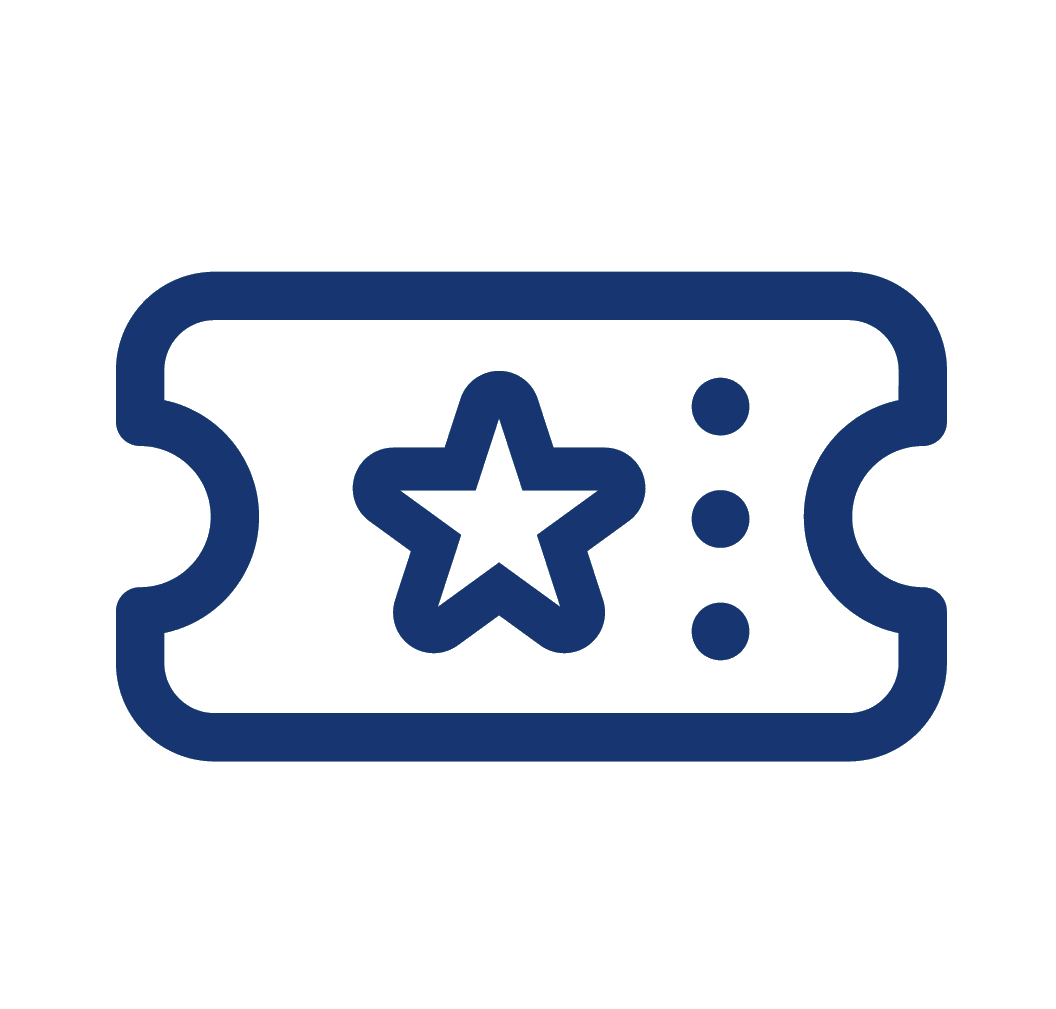 Entertainment Year-Round
Cultural amenities and attractions abound at our many entertainment venues, which include Six Flags Great America, The Marriott Theater, Ravinia Festival and Genesee Theater.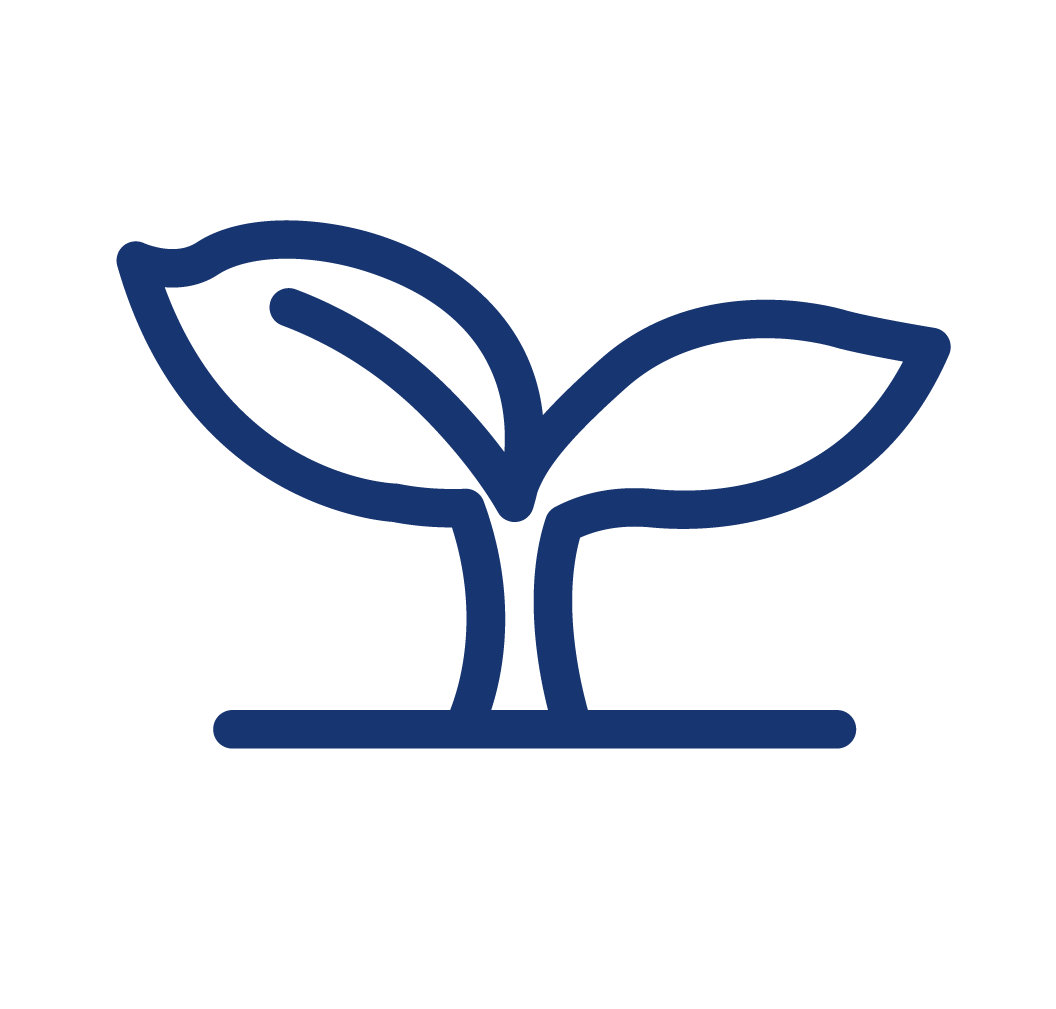 Nature's Amenities
Lake County lays claim to over 50,000 beautiful acres of forest preserves and open space, 550 miles of trail and bikeway connections, a plethora of well-known golf courses, 40 miles of Lake Michigan beaches and more than 200 lakes and rivers with unlimited boating, fishing and swimming opportunities.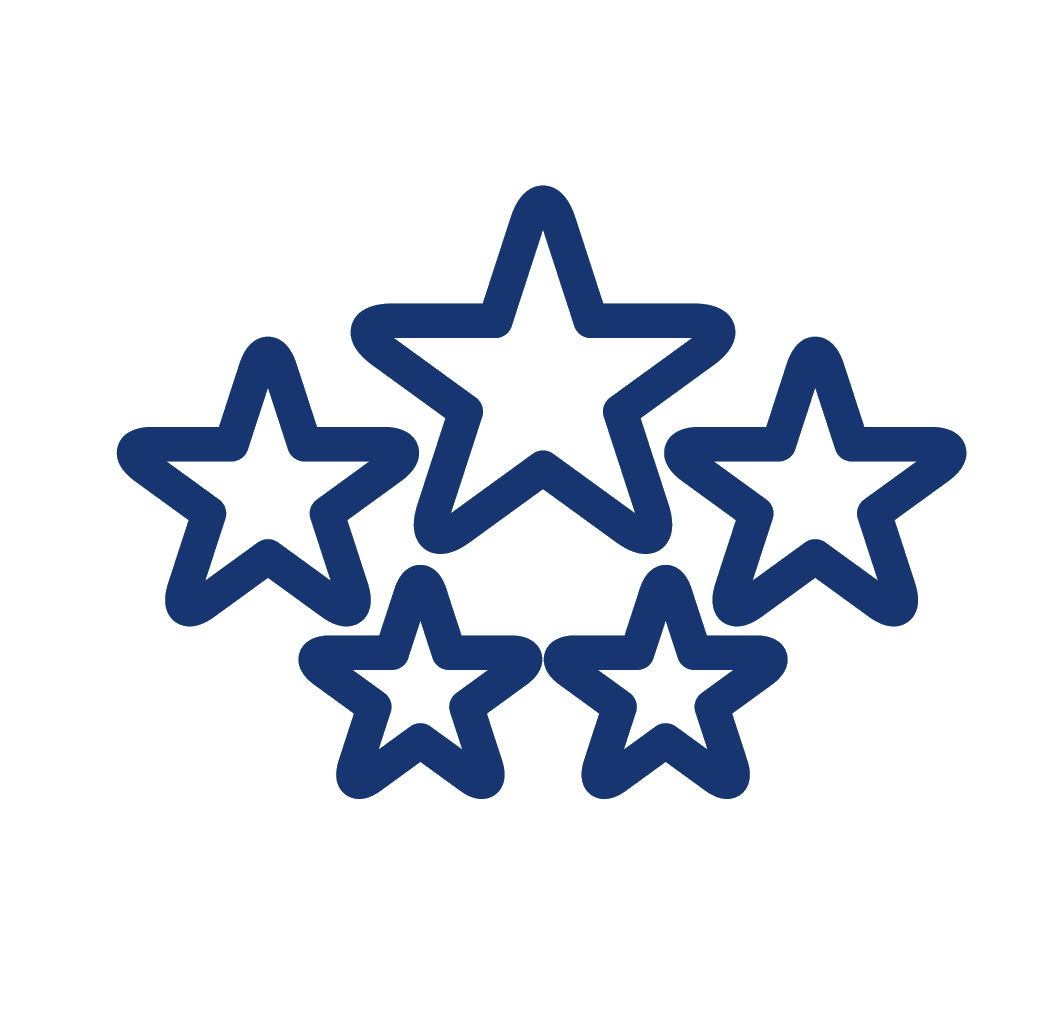 Unparalleled Partnership
In contrast to neighboring counties, the three government agencies in Lake County have the highest possible AAA bond rating. These agencies also work together to invest in infrastructure, promote sustainability, improve economic development conditions and opportunities and advance solutions on regional issues.
Let's Connect.
We are skilled at quickly assessing your business needs and making sure that you have what you need to succeed. Connect with us, and we'll be happy to get to work with you.
Please select an area of interest: