Lake County businesses have benefitted from a variety of strategic programs and investment designed to offset the impact of the pandemic. Recovery is underway, and there has been a surge in development — particularly in key industries like life science, advanced manufacturing, healthcare and technology.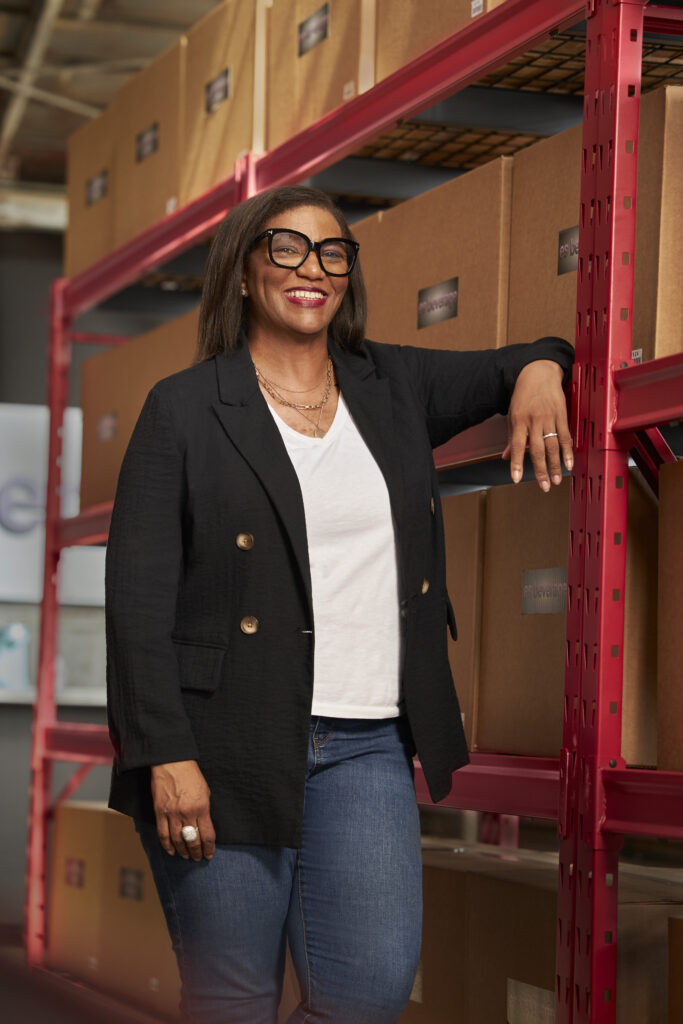 Though the Lake County economy has seen huge gains, current events have undeniably shone a light on the need to support small businesses and advance diversity, equity and inclusion initiatives that create inviting workspaces and nurture talent. The National Bureau of Economic Research has found that from February through April 2020, Black-owned businesses declined by 41%, Latinx-owned businesses declined by 32%, and Asian-owned businesses declined by 25%; these losses were much more pronounced than the 21% decline seen in the general population.
Furthermore, according to a study by the National Association of Women Business Owners, 42% of businesses in the United States are owned by women, with more than 1,800 new businesses started every day – that's nearly five times the national average. However, according to the same study, women-owned businesses are growing at only half the rate of those run by men, mainly because women struggle to access capital and other resources needed for success.
Small business is the life-blood of the economy. Long-term economic development and fiscal strength relies on an even playing field for all businesses, which is why additional effort is needed to offset the losses seen since the start of the pandemic. Fortunately, recently-launched programs like Comcast RISE (Representation, Investment, Strength & Empowerment) are providing new opportunities to pursue funding and resources that can further aid in recovery.
HOW CAN COMCAST RISE HELP LAKE COUNTY BUSINESSES?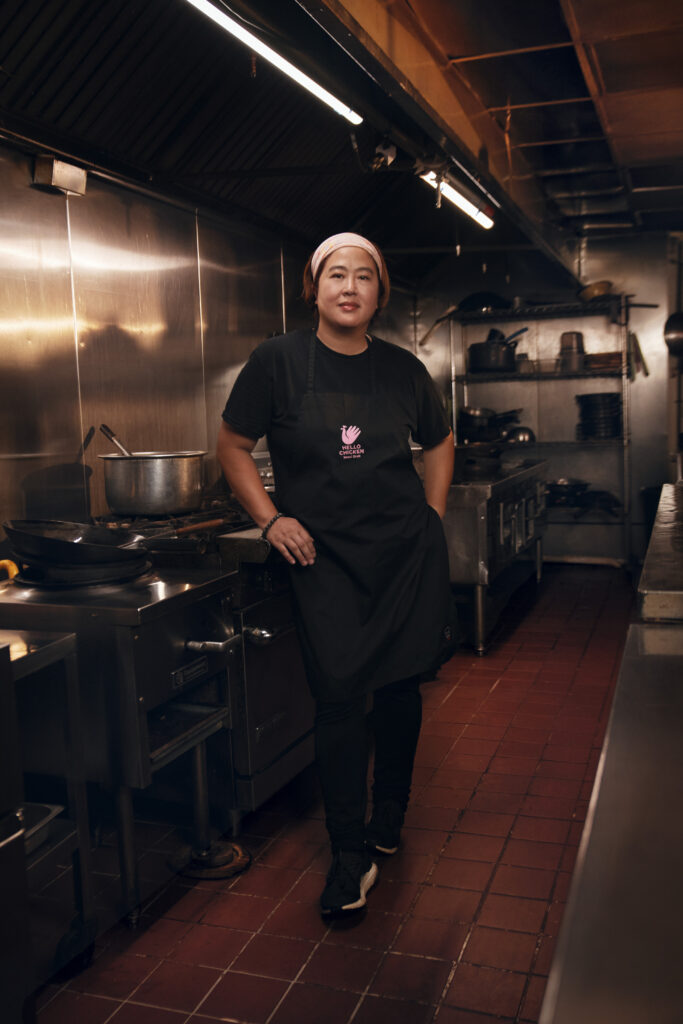 As part of its $1 billion commitment to advance digital equity and reach 50 million people over the next 10 years, Comcast is leading by example and rolling out its comprehensive Comcast RISE program, which stands for "Representation, Investment, Strength and Empowerment. Comcast RISE has been created to help small businesses owned by people of color, including Black, Indigenous, Hispanic, and Asian Americans, as well as women.
The program provides benefits that support several focus areas including: consulting, media, creative production, technology and finance. Since it first rolled out, the program has helped nearly 8,000 small businesses in 590 cities across the United States – including more than 600 small businesses in the local region. In just the first year since the program began, Comcast RISE has provided over $60 million in direct assistance to businesses through marketing services from Comcast's advertising sales division, Effectv, technology services from Comcast Business, and monetary grants.
In Lake County, more than 20 small businesses have been selected as Comcast RISE recipients, from beauty salons and restaurants to HVAC and flooring services.
"The technology makeover award that we received through Comcast RISE gave our business access to advanced internet speeds and tech products that have helped us thrive. As a growing company, we have been able to leverage incentives like RISE and Lake County's positive business climate to serve the local community and reach new audiences," said Fernando Mateo, President of Delfino Refrigeration Inc. in Lake Villa.
HOW CAN MY BUSINESS APPLY FOR COMCAST RISE?
The program just launched a new round of applications and recently expanded its eligibility to include all women-owned small businesses. As a result, Comcast RISE is now on track to support over 13,000 business nationwide by the end of the year, and many of them stand to be located in Lake County and Chicagoland.
There are separate applications for the marketing and technology service awards and the Comcast RISE Investment Fund. Eligible business owners may apply for the marketing and technology services at any point now through June 17. Click here to review a full list of qualifications, awards and to apply for Comcast RISE.