The pandemic, lockdowns, and rapid re-opening have impacted nearly all aspects of life since March of 2020, and the ripple effect now has advanced manufacturers grappling with an increase in demand for talent, logistics, space and technology. In Lake County, businesses benefit from a built-in network of support that has enabled them to capitalize on renewed needs for packaging, PPE, testing and healthcare supplies.
Existing companies are expanding, new businesses are flocking in, and there is increased optimism for revenue and hiring growth. Over the last two years alone, manufacturers in Lake County have added 520 new factory jobs and invested approximately $180 million in land, buildings, equipment and more. As a result, it has been a banner year for local manufacturing.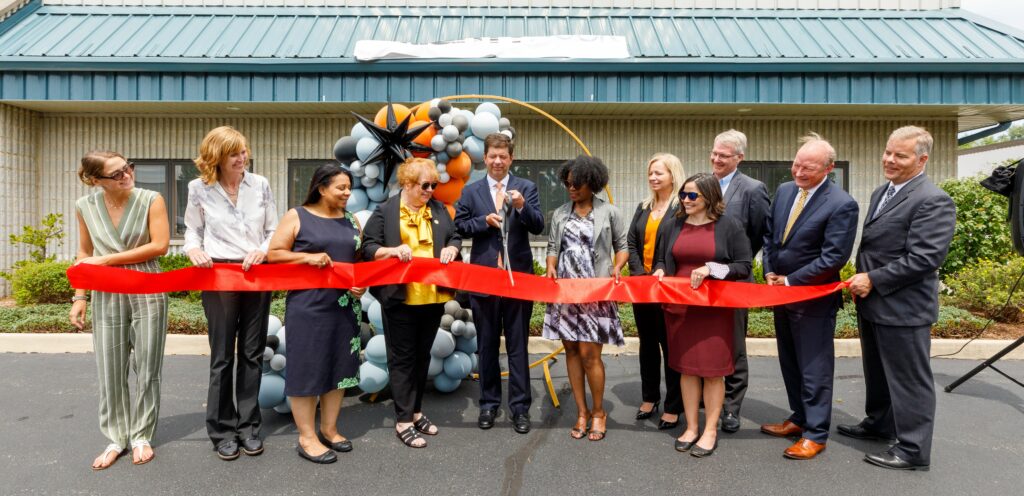 Lake County's flurry of business activity in general, and in advanced manufacturing in particular, bodes well for the back half of the year. Because of Lake County's unique position at the crossroads of life science and manufacturing, local businesses such as Abbott, AbbVie, Walgreens, Pfizer and so many others find themselves literally leading the fight against the ever-changing conditions of the pandemic.
Lake County's strong workforce will continue to set it apart when it comes to business leaders' decision-making and ability to respond to changing consumer preferences. So too will its built-in network of support. Lake County's public and private leaders alike understand that the continued prosperity and future success of businesses is directly linked to people and skills. They also know that businesses benefit from the size and diversity of the local labor pool, which boasts of a wide range of races, ethnicities and languages.
This is why Lake County Partners works closely with the College of Lake County, Workforce Development, Lake County Tech Campus, IMEC and others to develop and nurture talent and promote a safe, fair and inclusive home in which people of all backgrounds can comfortably work. As a result, majors offered at local educational institutions align with Lake County's most in-demand jobs. Students complete affordable, award-winning career programs and graduate with in-demand skills that they can hone through countless training and certification options. Most importantly, talent is made the top priority, ensuring a huge competitive advantage for existing and new businesses looking to grow. If your company is considering future growth opportunities in Lake County, look no further than Lake County Partners to quickly assemble the resources that you need to meet pent-up demand.