There are countless reasons that Lake County, Illinois leads in life science. We're breaking down the top 10 to show why the area's huge concentration of industry leaders, enormous pool of talent, and infrastructure of support can help you make the most of your business. By the time you get to the end of the list, feel free to contact us and learn more. We can help you get settled in among Lake County's impressive roster of globally-recognized brands, mid-sized companies and innovative startups.
#1 – LARGEST LIFE SCIENCE CLUSTER IN THE MIDWEST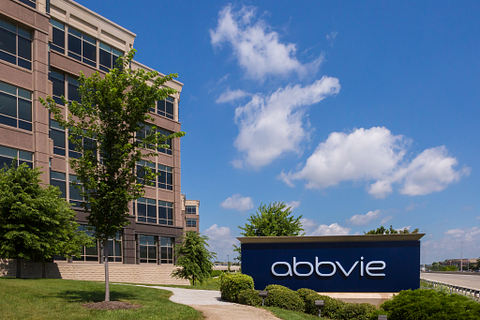 Consistently ranked in the top ten nationwide in life science clusters, Lake County is home to many of the world's leading brands, including AbbVie, Abbott, Baxter, Horizon Therapeutics, and more. Chicago's northern suburbs also host the headquarters or major operations for many international leaders including Lundbeck, Astellas, Fresenius Kabi, and Takeda. Include younger start-ups like Jaguar Gene Therapy and Nexus Pharma, and you have a vibrant life science ecosystem.
#2 – BIGGEST CONCENTRATION IN ILLINOIS
Approximately 80% of the life science jobs in the state of Illinois are located in Lake County. With over 120 companies, including 10 major corporate headquarters, the life science industry is Lake County's largest economic sector and a huge draw for highly-skilled professionals in pursuit of jobs.
Chicago's northern suburbs also have a strong base of support in contract research organizations, specialty manufacturers and a wide variety of professional service firms with deep experience serving life science clients.
#3 – TOP-RANKING SCHOOLS
Lake County's highly-integrated educational system anticipates business needs. Students study at nationally-ranked public high schools, earn STEM credentials at the College of Lake County and Lake Forest College, and go on to receive doctoral degrees in an array of disciplines including neuroscience, molecular biology, pharmacy, medicine and more.
Because Illinois is one of the top states in the country producing science and engineering-focused bachelor's, master's and doctoral degrees, students don't go far before returning to Lake County to pursue a rewarding career.
#4 – FORTIFIED TALENT PIPELINE
With more than 5.6 million people within a commute radius from Lake County, and 40,000 of them working in life science, you have access to the deepest talent pool in the Midwest, which includes a crop of newly minted college graduates and seasoned professionals exploring new opportunities.
In fact, Chicagoland is the #1 destination for BIG TEN university graduates. The 14 universities in the BIG TEN (we know, don't ask), graduate thousands of students each year with life science-related degrees.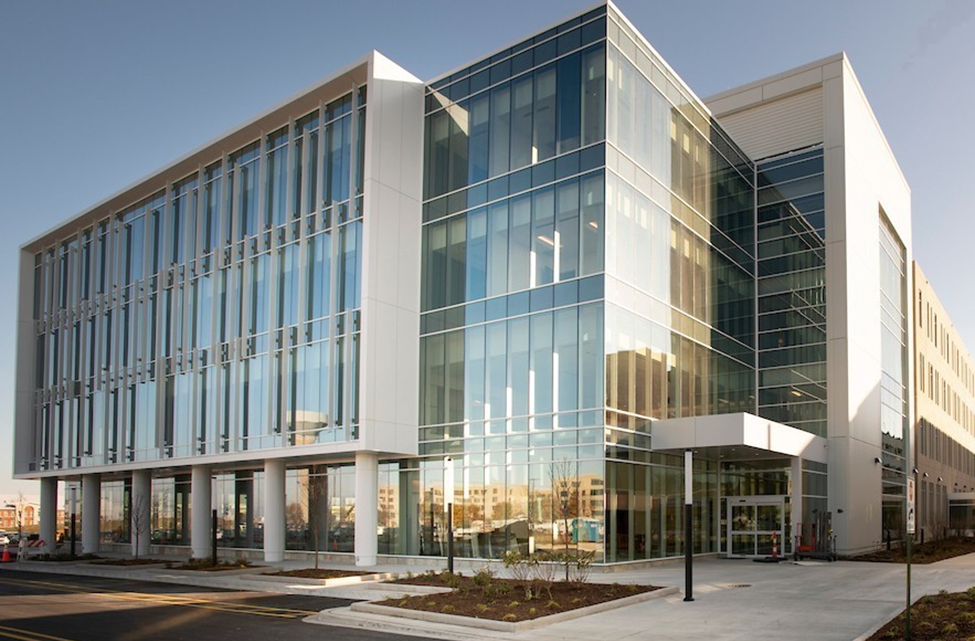 #5 – OPPORTUNITIES FOR GROWTH
Rosalind Franklin University of Medicine and Science is renowned for fostering innovation. The school's 97-acre campus includes a new Innovation and Research Park designed to fuel collaboration between researchers and industry. State-of-the-art simulation labs, coupled with cutting-edge clinics, regular workshops and the Helix 51 incubator set a nurturing stage for start-ups, early-stage companies and international businesses looking for a "soft landing" in the Midwest.
Beyond Rosalind Franklin, young companies can tap into the resources available to the greater Chicago-Milwaukee market, which is ranked #1 in the Midwest for startups based on the region's stellar activity, access to resources and nurturing business climate.
#6 – INVESTMENT POTENTIAL
Chicagoland's robust life science sector recently landed it on the top 10 locations in the country for biopharma activity according to Genetic Engineering & Biotechnology News. Importantly, its strength lies in funding for life science, patents awarded, dedicated lab space and number of industry jobs. Lake County's prime location ensures that you can easily tap into life science talent and assets from across the entire Chicago-Milwaukee metro region.
#7 – STATE SUPPORT
Illinois' life science industry has enjoyed considerable growth, from legacy Lake County companies such as Abbott, AbbVie, and Horizon Therapeutics, to startups spun out of the state's research universities.
Hundreds of thousands of square feet of new wet lab space are currently under development—much of it in close proximity to Lake County—and the state has paved the way for new high-tech facilities by launching a $9 million capital program aimed at expanding access to space and encouraging industry breakthroughs.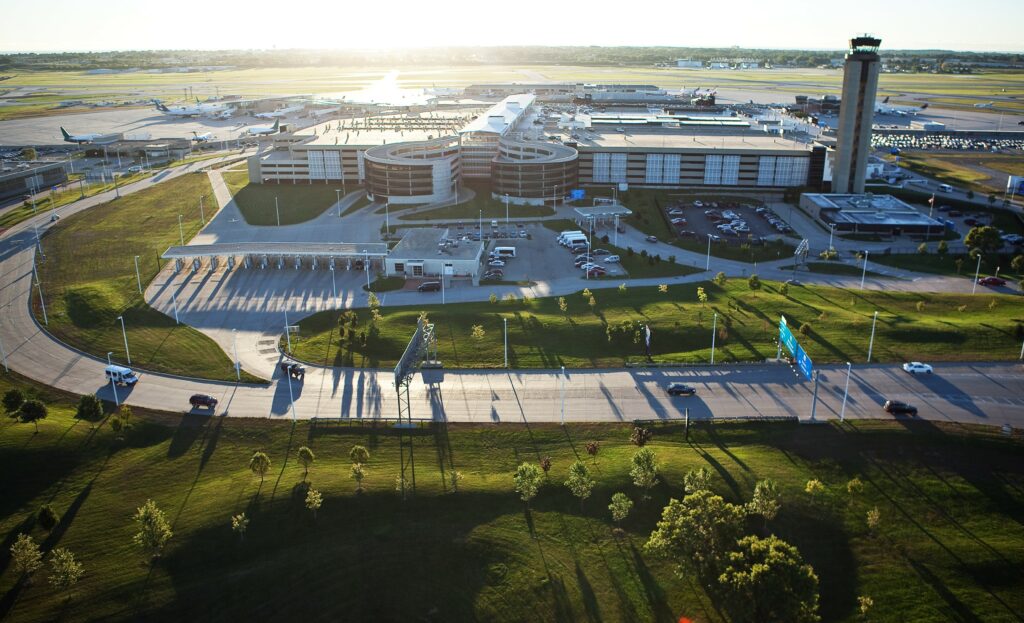 #8 – EASY ACCESS
Lake County's location between Chicago and Milwaukee, along the I-94 corridor, provides convenient one-day access to a large swath of North American industry. When it comes to attracting talent, strong multimodal connectivity makes recruiting and commuting around the region a snap.
Three nearby international airports—O'Hare, Mitchell International, and Midway—provide global access, while executives enjoy the perks of full-service private aircrafts at Waukegan National Airport.
#9 – QUALITY OF LIFE
Lake County's large population enjoys a wide variety of communities and housing options. Local municipalities are regularly ranked among the top in the region and the nation because of the high-quality schools, recreational opportunities, transportation, healthcare access, fiscal stability and leadership. Here, you can have the career you want, and the life you want.
Simply put, people enjoy Lake County both in and outside of the office, which is why so many employees choose to live locally.
#10 – SPIRIT OF INCLUSIVITY
With a population of roughly 700,000, Lake County has close to 150,00 foreign-born community members. Chicagoland regularly ranks among the most diverse in the country, which brings a wide variety of valuable perspectives and experience to the table to drive your business forward.