For the last several months, LCP has convened business, education, workforce development and civic leaders to collaboratively align economic priorities across the region through a Comprehensive Economic Development Strategy (CEDS) process. This effort was driven by a Steering Committee comprised of members representing a variety of interests from both the public and private sectors. As we worked through the CEDS process, we refined a vision statement and some guiding principles, analyzed data, convened a series of stakeholder roundtables and interviews, worked through a Strengths, Weaknesses, Opportunities and Threats assessment (SWOT), and developed a set of goals, strategies and actions for the next five years.
WHY DOES THE COUNTY NEED A CEDS?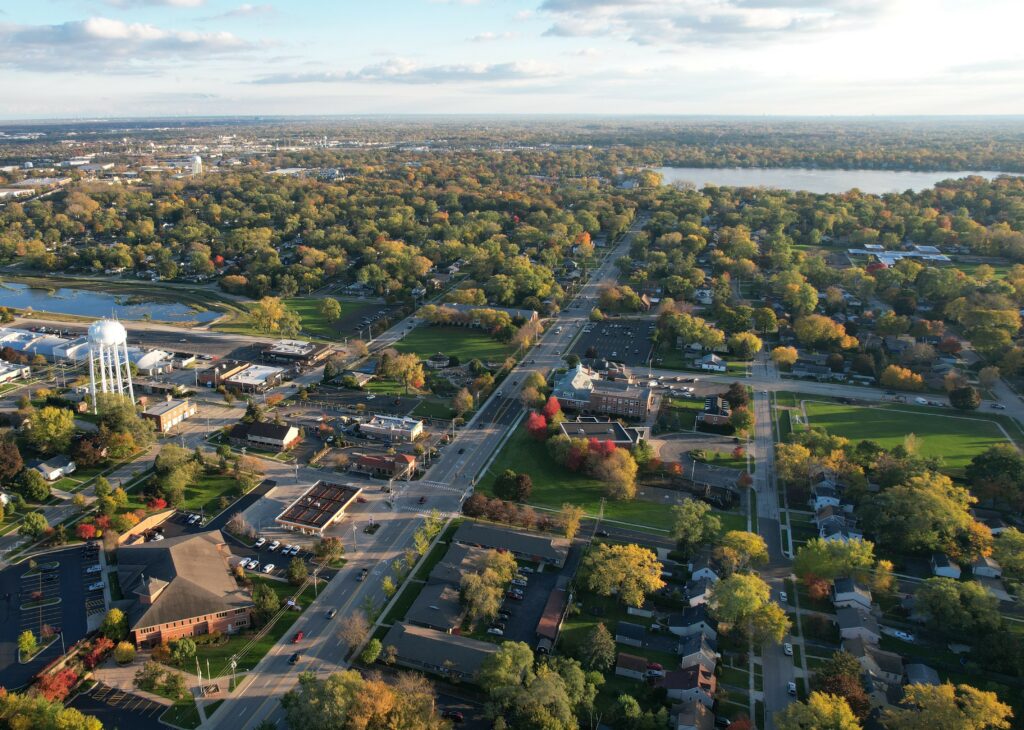 Over the last decade, the Lake County economy has enjoyed strong gains, especially in key industries like advanced manufacturing, corporate headquarters, and life sciences. Manufacturing has seen a huge uptick in development and new jobs, and important investments have been made to strengthen the talent pipeline and support continued growth. In the case of life sciences, Lake County's talent and deep bench of startups, mid-level companies and global giants like Abbott, AbbVie, Baxter and Horizon Therapeutics have made it the proud home of one of the largest industry clusters in the country.
Though all economic development growth supports the well-being of the county as a whole, a strategic plan to leverage the success will ensure that the entire community benefits from it. Having an actionable plan in the form of a CEDS will give local leaders the tools they need to provide equitable opportunities, seek funding, remain competitive and make the most of Lake County's tremendous potential.
WHAT CAN I DO TO HELP WITH THE VISION?
In leading the development of the CEDS, it has been a priority to include input from a wide variety of stakeholders. For this reason, the draft CEDS is available for a 30 day public comment period; you can read the draft CEDS and submit your thoughts here. There are a few key things to keep in mind as you review the CEDS:
It is a high-level roadmap for economic development, not a work plan.

While economic development has historically been synonymous with job growth, a tight labor market and prevailing demographics mean that we need to take a more holistic approach, which requires the integration a broader range of systems and partners. As a result, the plan contemplates areas like housing growth and early childhood education—issues that haven't always been part of economic development discussions. This means that LCP won't necessarily drive all of the initiatives in the plan, but because these systems all contribute to our economic future, they are included in the CEDS.

It is a five-year plan, and some of the goals will take even longer to bear fruit.
WHY IS IT IMPORTANT TO FINALIZE THE CEDS NOW?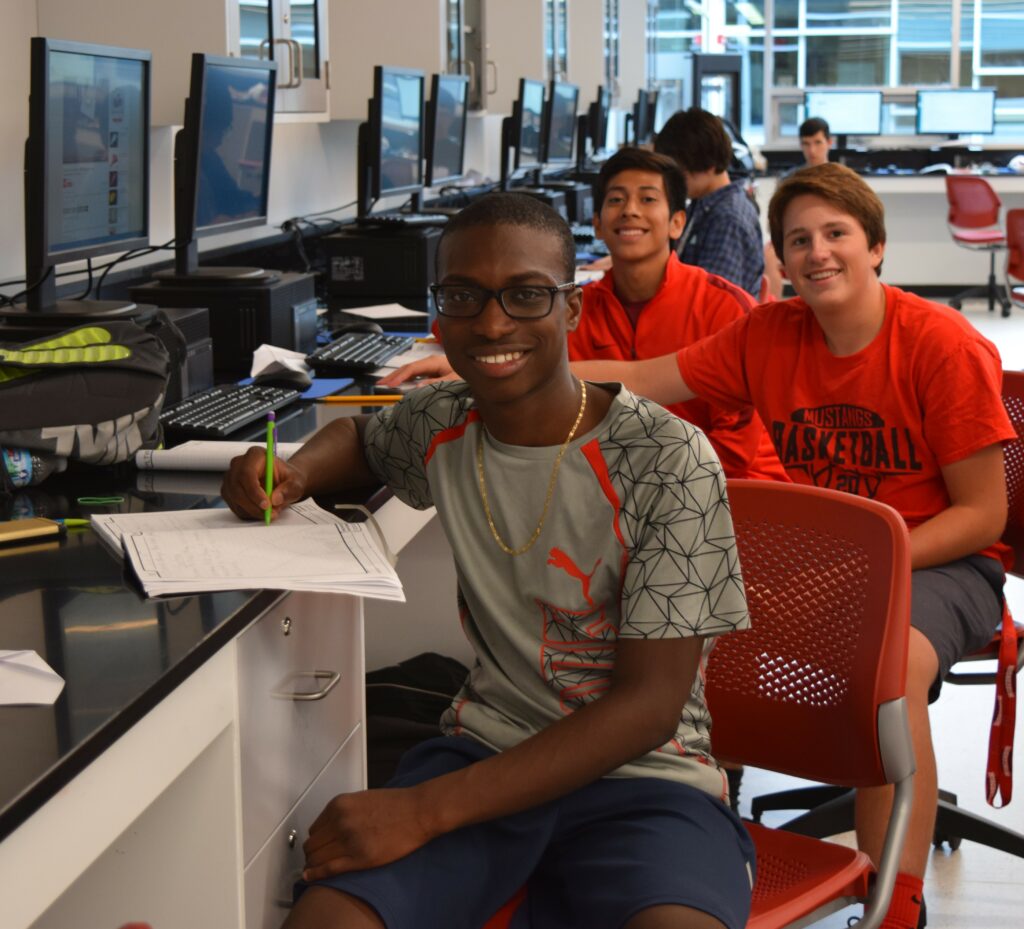 While there are definitely strategies in the CEDS that will have an impact soon, we are focused on the long game and making smart investments now that will pay dividends well into the future. A key motivator to complete a CEDS document is the fact that projects in alignment with the CEDS may be eligible for federal funding opportunities through the Economic Development Administration.
While the last few years have presented plenty of challenges, we're fortunate to be launching our CEDS during a time of once-in-a-generation public investments in the economy. Lake County has enjoyed many recent business successes, and the time to build on them is now.
WHO IS RESPONSIBLE FOR THE CEDS?
As Lake County's go-to economic development corporation, LCP is fortunate to have earned a $110,000 federal grant to fund and lead the development of the CEDS. The CEDS would not have been possible without the contributions of a broad group of people from across Lake County. Our Steering Committee, stakeholders who participated in roundtables, interviews and workshops, and all those who shared their comments have had a hand in developing this plan. The CEDS process has greatly benefited from the expertise offered by the project's consultant, Austin-based TIP Strategies. Learn more about the CEDS here.