The latest jobs report from the Illinois Department of Employment Security bodes very well for Lake County and the entire state of Illinois. The unemployment rate continues to dip, down nearly 2 percentage points from one year ago. Overall, the Lake and Kenosha IL-WI Metro Division labor force data shows that the number of employed individuals has been trending upwards since the beginning of the year.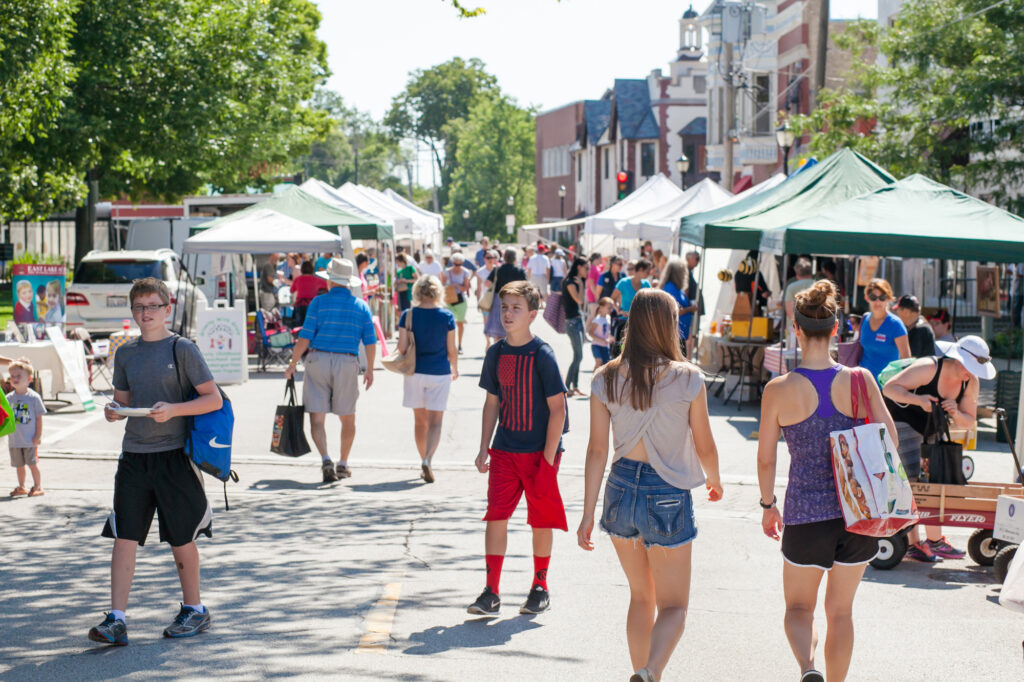 "Lake County's employment picture is strong. Our labor force is as big as it ever was before the pandemic," says Bethany Williams the Director of Strategy & Intelligence at Lake County Partners. "Importantly, even as more people come back to the labor force, unemployment numbers are dropping in all corners of the county. The manufacturing and business services sectors are bigger than they were before the pandemic, and importantly the leisure and hospitality sector is squarely back on track. This sector is both an important economic driver and a major contributor to our high quality of life in Lake County. There's lots to be excited about this summer."
Leisure and Hospitality businesses are taking advantage of those additions to the labor force and are quickly creating jobs. In the Lake/Kenosha region we've seen approximately 3,700 new jobs in this category alone in the last two months, according to recent data from the Illinois Department of Employment Security.
These numbers reflect increasing consumer confidence and the popularity of Illinois as a tourism destination. In June, hotel occupancy in the state reached 72%, beating the national rate of 70%. This favorable trajectory has many industry leaders optimistic for continued recovery in the back half of the year.
Deloitte indicated in a recent report that travel confidence continues to rise; six in 10 Americans planned to travel this summer, and more than one-quarter planned to spend significantly more on their vacations this summer compared to 2019. Auto trips have also surpassed 2019 metrics, and travel spending is up nationwide as the pent-up interest in vacation surged this summer.
"In Lake County, we've seen hotel room demand continue to climb, and July was our strongest month for travel since the pandemic, with an average occupancy of 71.6 percent," said Visit Lake County President Maureen Riedy. "This is a testament to Lake County's standing as a premiere destination for tourism in the Midwest. Summer is a prime time for us to leverage local assets. We've seen tremendous success with our Libation Trail, Road Trip and Kids Summer Fun campaigns. People from across the region continue to flock here to enjoy attractions like Six Flags, the Chicago Bears Training Camp and our wide array of dining and recreation."
Business travel has begun to recover and is expected to continue to increase this fall. In addition, data shows the return of short-term, small corporate meetings, which has helped boost local hotel occupancies, according to STR.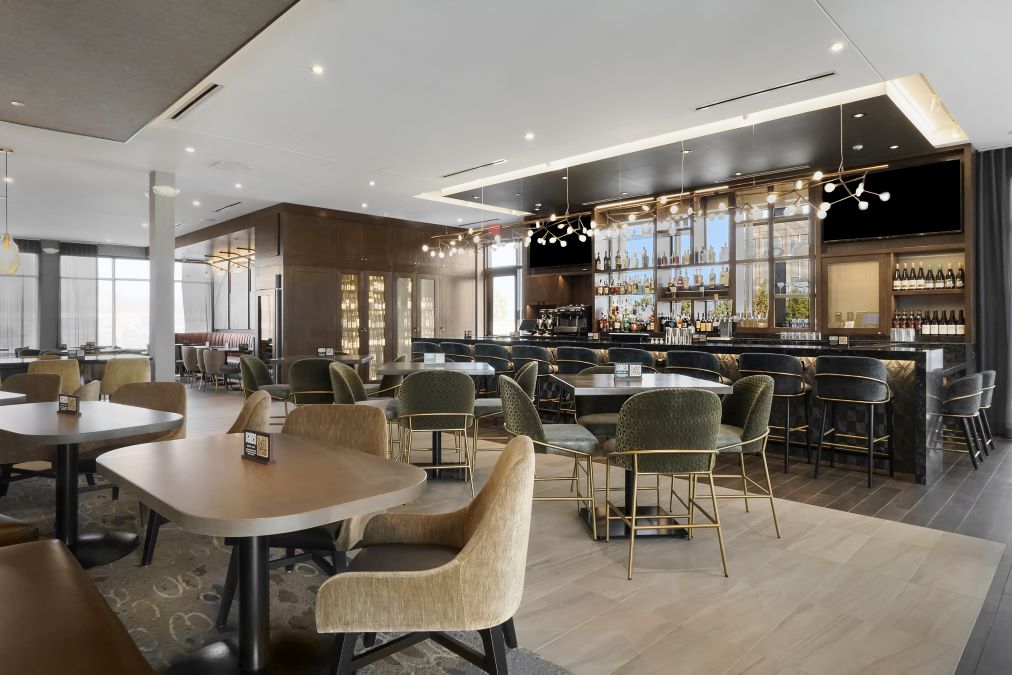 "The hospitality industry is definitely making its way back," said Jessica Keene, director of sales and catering at The Forester in Lake Forest. "Not only have we seen a big increase in hotel room bookings this summer—our event space is also in high demand. Many companies that suspended in-person meetings and were working remote during the pandemic have returned, so we are thrilled to be busy with corporate travel and meetings."
As a sign of this optimism, Lake County is seeing investment. The Illinois Beach Hotel at the Illinois Beach State Park near Zion closed two years ago in response to the pandemic, and recently reopened with new management after a complete renovation. It has the distinction of being one of the only hotels in Illinois on Lake Michigan, and its prime location between Chicago and Milwaukee gives it an audience of more than six million people according to ExplorUS. Like many in the industry, the hotel is exploring special events, equipment rentals and other perks that will bring in new customers.
The overall performance of leisure this summer in response to the tourism boom has created new employment and funding opportunities. Governor Pritzker recently announced a new $15 million grant—funded through the American Rescue Plan Act—to support tourism and festivals across Illinois. Of this allocation, $10 million will support tourism-related projects like attractions, museums, live performances and more, while $5 million is set aside for economic drivers like community festivals.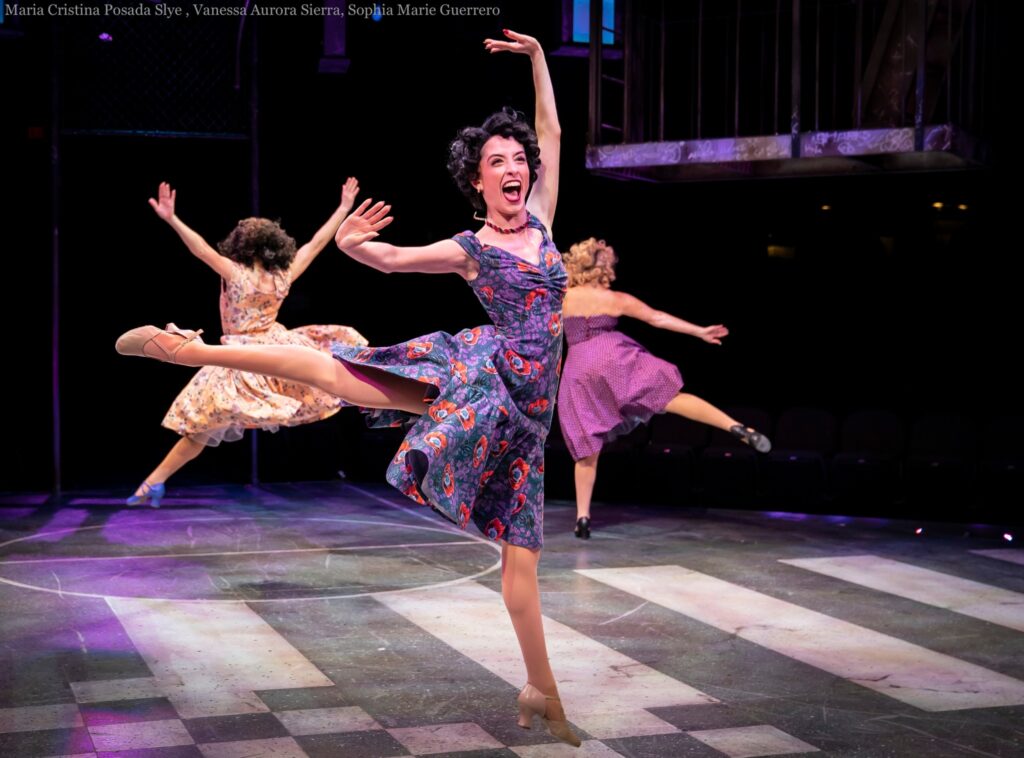 "We will certainly be exploring avenues to best position Lake County for this grant," noted Ms. Riedy.
Locally, community leaders are also hard at work to help hotels staff up to meet demand. One example is the partnership that emerged between Lake County Workforce Development, the Village of Lincolnshire and the Lincolnshire Marriott Resort. In 2021, the group held its first "Hire Lake County Job Fair," to source talent for a variety of positions. The event was such a success that the group is gearing up for it again this year.
"This year, we're hosting the 2nd Annual Hire Lake County Job Fair on September 27 at the Lincolnshire Marriott Resort, and registration looks very promising," said Village of Lincolnshire Planning and Development Manager Tonya Zozulya. "This free in-person event will directly connect businesses in a variety of industries with Lake County's incredible workforce and create opportunities for networking and collaboration."
HOW CAN YOUR COMPANY JOIN IN THE SUCCESS?
Click here to register for the Hire Lake County Job Fair, and click here to connect with us to see how we can help your business tap into the wealth of free resources available to businesses in Lake County.