Lake County's economy benefits from a strong base of over 30,000 businesses in a variety of sizes, scales and industries known for growth and innovation. It has long been heralded as a destination for company headquarters, and the area is the clear location of choice for Fortune 500s.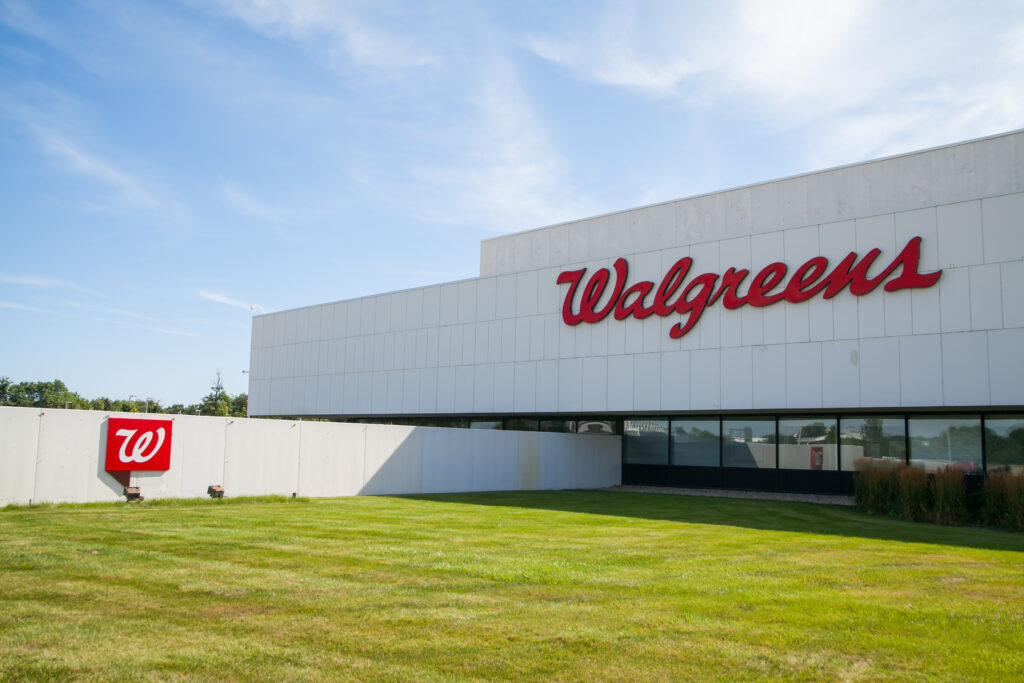 For 68 years, Fortune Magazine has ranked America's largest companies based on revenue and profits through it's "Fortune 500 List." Despite rising inflation, supply chain complications and inflation, Lake County again maintained its prominence on the just-released 2022 list, with a whopping 12 Fortune 500 headquarters that now call Lake County home. This number jumped up two from the 10 that made the list in 2021.
We are proud to congratulate the companies that were recognized on the list this year: Walgreens, AbbVie, Caterpillar, Abbott Laboratories, CDW, Discover, W.W. Grainger, Baxter International, the Packaging Corp. of America, Fortune Brands Home and Security, Camping World and CF Industries.
These companies represent a wide swath of industries, all of which are key to Lake County's economy, including life science, advanced manufacturing, finance, distribution, logistics, clean energy and more. Combined, these companies employ tens of thousands of people in Lake County.
In addition to providing high quality jobs, rewarding career paths and talent enrichment, these companies are tremendous corporate citizens. They invest in Lake County communities, infrastructure, people and organizations, including Lake County Partners. They are fundamental to our mission of driving business growth and developing talent in Lake County.
WHY ARE SO MANY MAJOR CORPORATIONS HEADQUARTERED IN LAKE COUNTY?
Lake County boasts of the business, workforce, infrastructure and cultural benefits of a world-class metropolitan area, but at a fraction of the cost compared to coastal metros and downtown Chicago.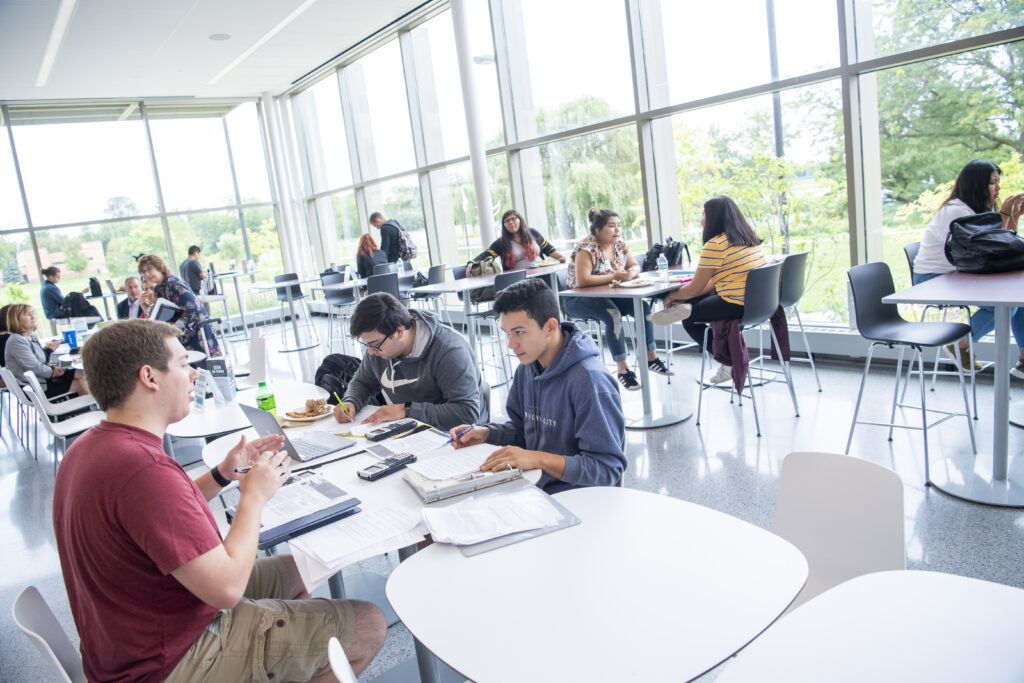 The county spans 1,300+ square miles and has a population of nearly 700,000 and access to greater Chicago's 9.4 million people. Nearly 46% of residents have a Bachelor's Degree or higher, which is 13% more than the national average, making its talent pool among the deepest in the country. It is also one of the most diverse, which brings a wide variety of valuable perspectives and experience to the table to drive business forward.
Furthermore, Lake County's highly-integrated educational system anticipates business needs. Students study at nationally-ranked public high schools, earn STEM credentials at the College of Lake County and Lake Forest College, and go on to receive doctoral degrees from well-known schools in an array of in-demand disciplines. Many of these students appreciate the high quality of life, affordability and high concentration of job opportunities offered in Lake County's many vibrant communities, and so they return to build rewarding careers and families. Case in point, Chicagoland is the #1 destination for BIG TEN university graduates.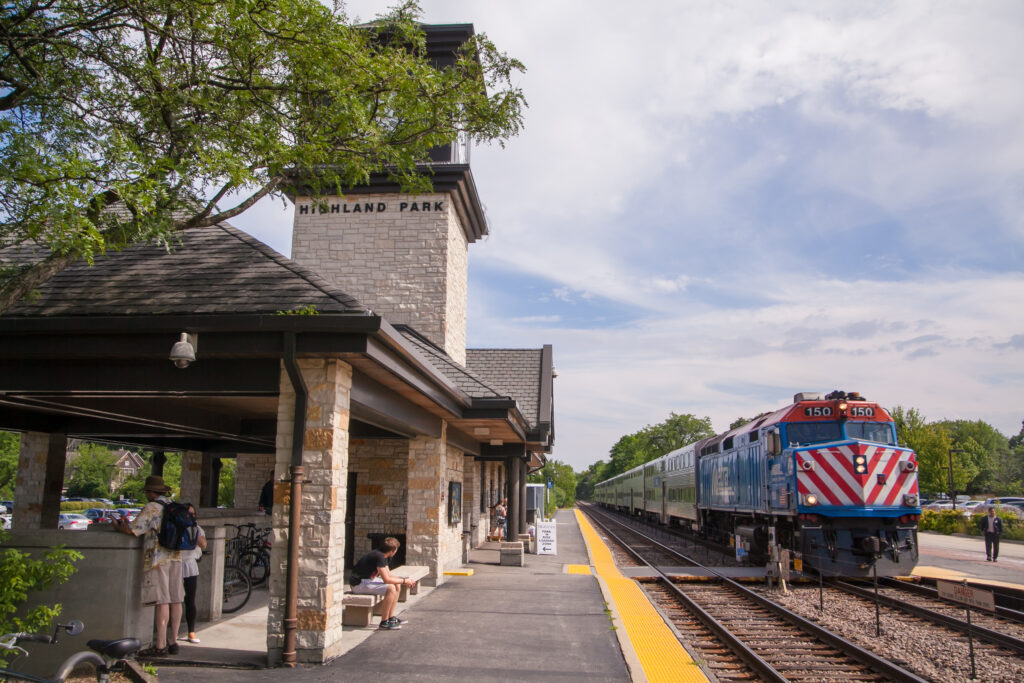 Lake County's central location between two major midwestern hubs — Chicago and Milwaukee — and position along Interstate 94, puts it within a one-day drive of most major industry in North America. It is a hub for regional, domestic and international markets, and has a tight-knit system of commuter options. Metra's four rail lines feature 32 train stations coupled with Pace's clean-diesel coach bus fleet and over 550 miles of trail and bikeway connections make it easy to draw talent from across the region.
The Port of Chicago and Waukegan Port District, coupled with Lake County's state-of-the-art facilities, reliable rail lines, and transport routes put companies at a strategic crossroads for goods distribution. In fact, Illinois is the only state crossed by all seven of the nation's class one rail lines. Lake County is also just a quick trip from three major international airports—Milwaukee Mitchell International Airport, O'Hare International and Chicago Midway International—as well as Waukegan National Airport, which includes a new customs building, and allows corporate aviation departments, private users, emergency responders, law enforcement, medical transport and flight training programs in Lake County to connect with destinations worldwide.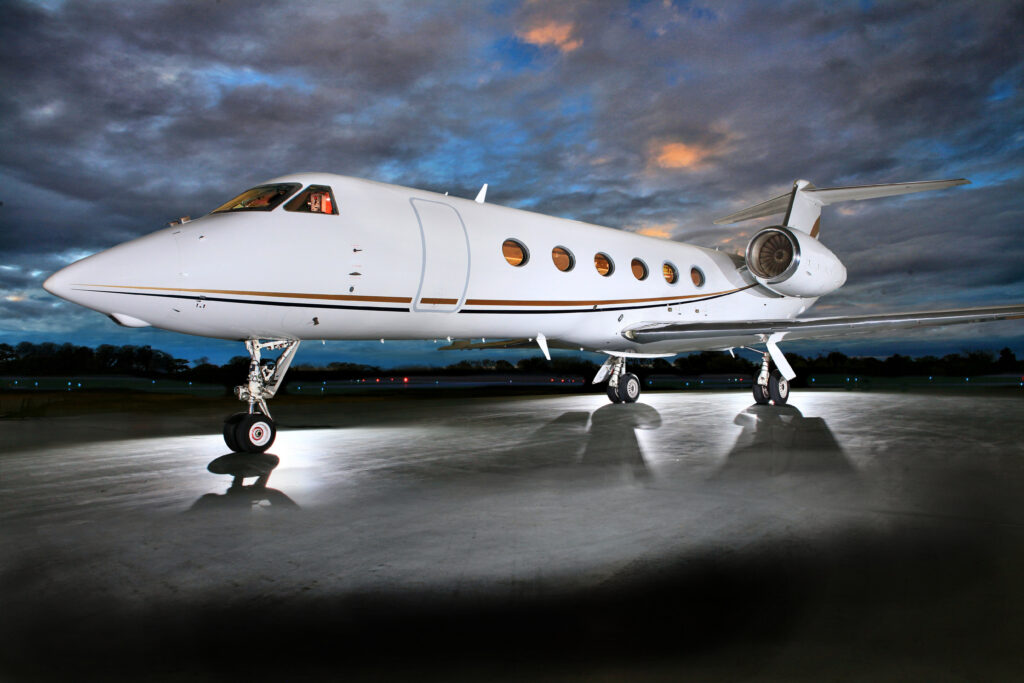 Travel is fun when you have a wide range of entertainment options and cultural amenities suitable for all tastes. Local municipalities are regularly ranked among the top in the nation due to their high-quality schools, recreational opportunities, transportation, healthcare access, fiscal stability and leadership.
In Lake County, you can have the career you want, and the life you want, and employers are taking note. The strong balance of housing options, leading employers, outdoor activities and more proves that while Lake County is business driven, it is also a great area for those looking to prioritize both work and play.
It's no wonder that Lake County continues to enjoy a surge of business expansions and relocations, and we are honored to play a role in the success. Contact us to learn more about how we can help your company join the ranks of Lake County's many thriving company headquarters.