Lake County has celebrated tremendous growth in the first six months of 2022. A streak of business wins coupled with strong gains in life sciences and advanced manufacturing, a pipeline full of projects, and a new Comprehensive Economic Development Strategy guarantees an equally busy back half of the year.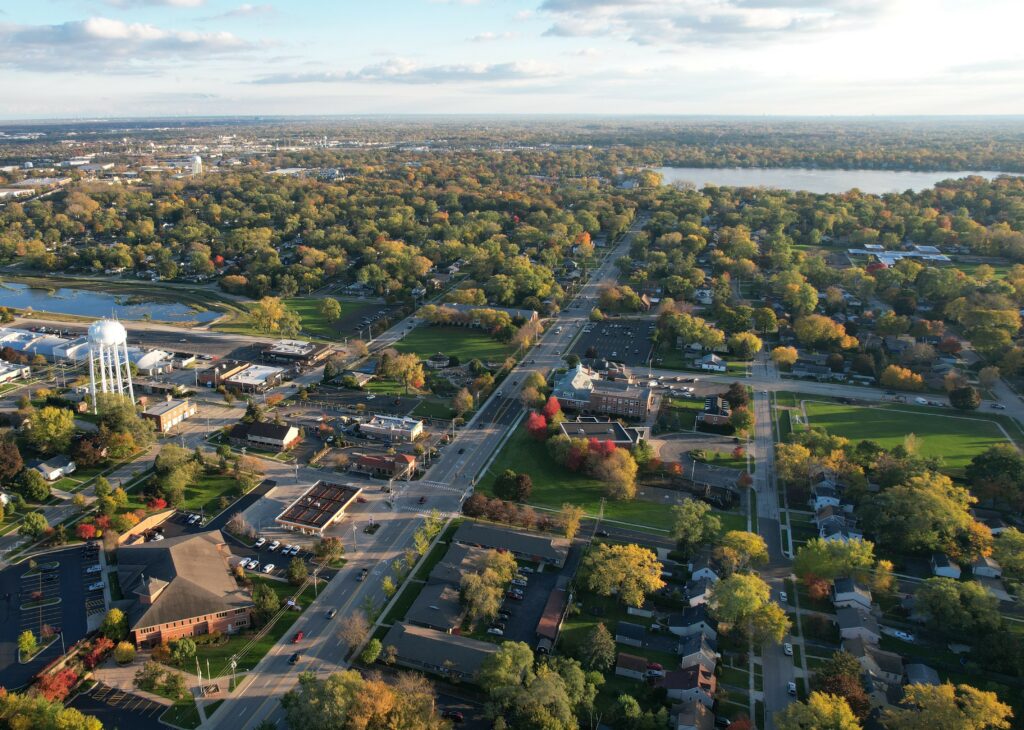 This success echoes what we are seeing in Greater Chicago and across the state of Illinois. A recent survey correction from the U.S. Census Bureau found that Illinois has actually gained population over the last decade and is the number one state in the Midwest for job growth — this reflects the state's recent ranking as the third in the country for corporate relocations and expansions. Illinois ranks sixth in the nation for total labor force.
Talent continues to be a major factor in business decisions, which is why we remain laser-focused on working with new and existing businesses to help them tap into Lake County's incredible workforce, forge important connections, leverage incentives and drive the economy forward. It is with great pride that we survey the following top accomplishments of the first six months of 2022:
NEW CEDS STRATEGY FINALIZED
The new Comprehensive Economic Development Strategy (CEDS) for Lake County has been completed and adopted, and we are in the process of presenting it to other key stakeholder groups for endorsement. LCP recently led an implementation workshop to set priorities and build immediate action plans for short-term goals while also laying the ground work for longer-term goals. Stay up to date on our CEDS work here.
CLC RECEIVES $900K TO FUEL TALENT
Lake County is the second-largest advanced manufacturing county in the state, and a $900,000 award earned by the College of Lake County (CLC) will leverage industry growth and support the local talent pipeline with in-demand skills training. Lake County Partners is proud to work closely with CLC to align employers' needs with education initiatives to improve opportunities and outcomes.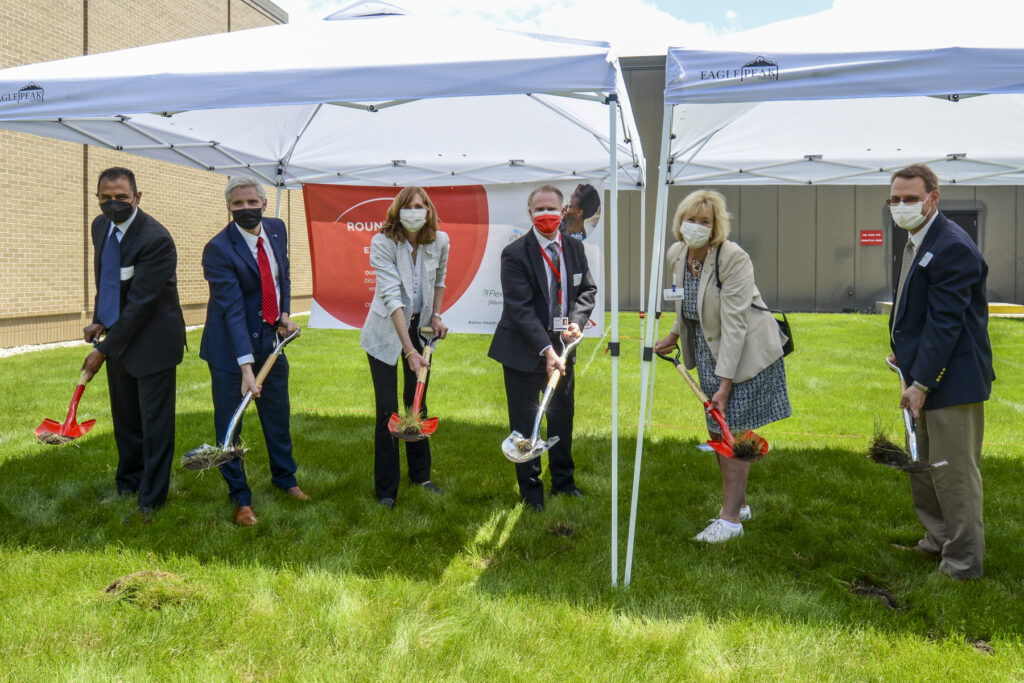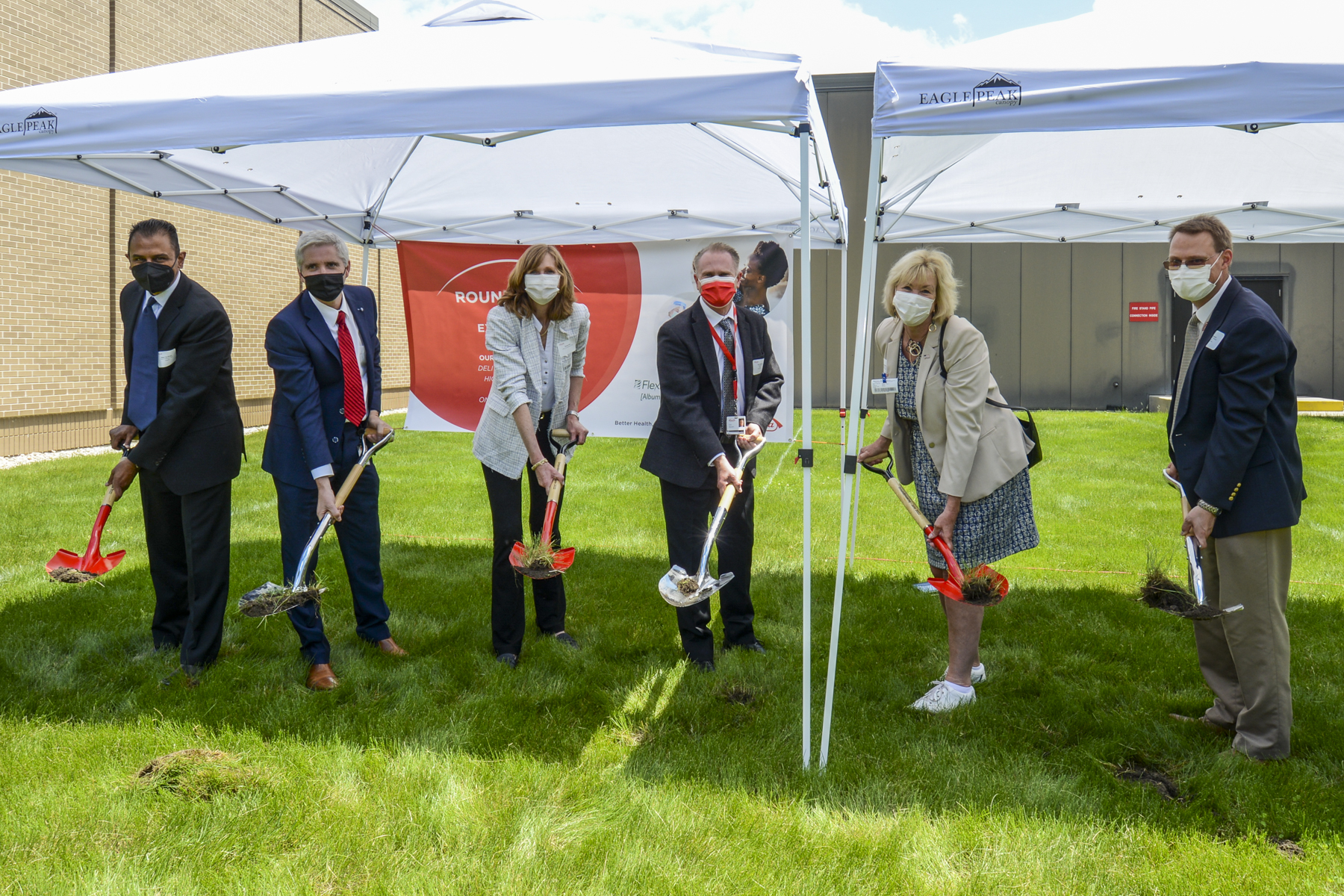 TAKEDA BREAKS GROUND FOR EXPANSION IN ROUND LAKE
LCP joined local leaders in commemorating a groundbreaking for Takeda's expansion of its advanced manufacturing facility in Round Lake County to accommodate one of the company's new production lines and position it for continued growth.
WAVE OF LIFE SCIENCE STARTUPS FLOCK TO LAKE COUNTY
The rapid growth of life science start-ups including ARTEC Biotech, Covira, Everyplace Labs and AirAnswers, at Rosalind Franklin University of Medicine and Science's Helix 51 incubator highlights Lake County's position as a leader in research and innovation. Budding entrepreneurs are a vital part of Lake County's thriving industry ecosystem – which includes the headquarters for giants like Abbott, Baxter, AbbVie, Horizon and Pfizer and supports 80% of the life science jobs in Illinois. Check out our profiles of up-and-coming companies here.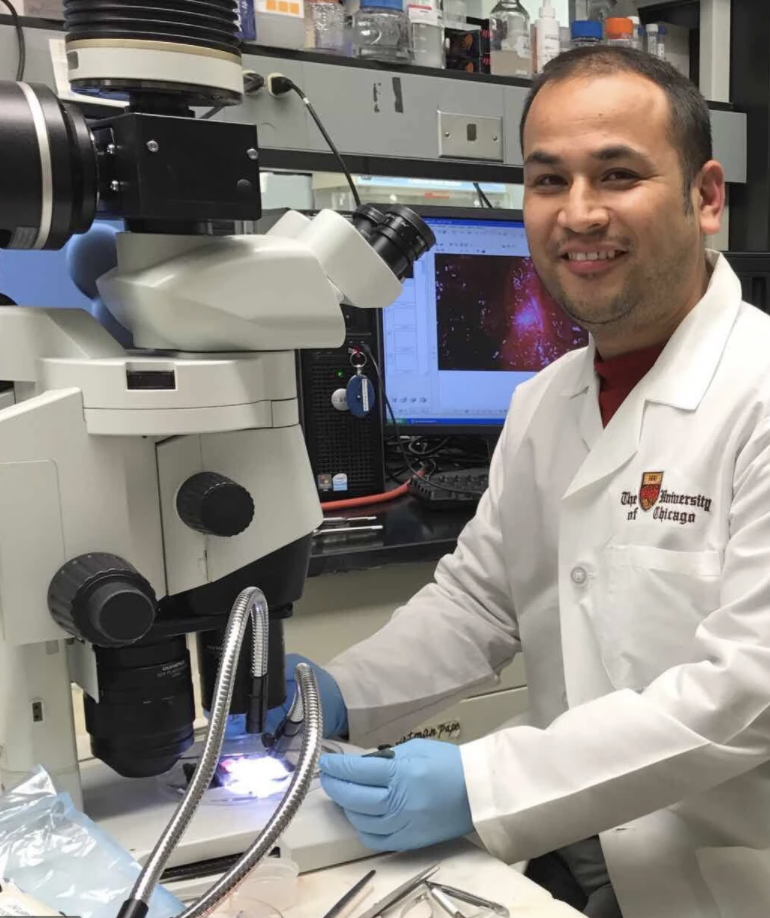 LOCAL COMPANIES LEAD ILLINOIS' R&D GROWTH
Lake County-headquartered AbbVie and Abbott were among the companies leading the way when it comes to investments, growth and patents across the state. This year's Illinois Science and Technology Coalition's Research and Development Index shows how the region is poised for continued success. The report illustrates the impact of developments in therapeutics, diagnostics, and medical research at Illinois' amazing academic health centers, universities, federal labs, and innovative companies, demonstrating that there has never been a more important time for critical thinking, research, and scientific discovery.
LAKE COUNTY SEES BIGGEST SUBURBAN OFFICE DEAL SINCE 2005
A New York real estate investor paid $190 million for the 164-acre Kemper Lakes corporate office campus in Lake Zurich. This deal is the highest price paid for a suburban Chicago office property in 17 years, showing investor demand for office properties tied to long-term tenants with good credit. Investments like this aren't just about the buildings, they're also about vibrant communities and their ability to attract talent. Lake County offers top shelf schools, the second largest concentration of Fortune 500 headquarters in the Midwest and a healthy real estate market – making it a prime location to invest.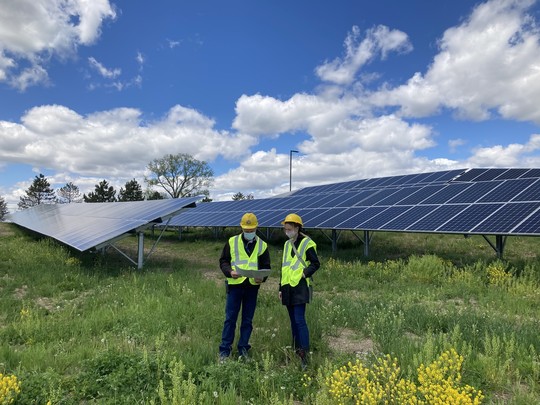 NEW C-PACE PROGRAM FUELS SUSTAINABILITY
C-PACE is an innovative program that helps commercial property owners make efficiency improvements through projects that involve water conservation, electric vehicle charging, renewable energy and more. It allows property owners to obtain 100 percent financing from private capital providers for eligible improvements such as HVAC, lighting and solar photovoltaic (PV) systems and other improvements in both existing buildings and new construction projects.
ROSALIND FRANKLIN ROLLS OUT NEW NURSING PROGRAM
In a strategic effort to strengthen the local talent pipeline in an in-demand field, Rosalind Franklin University launched a new College of Nursing, the first of its kind in Lake County. The new program will strengthen talent and meet a critical nursing shortage, especially among communities hardest hit by COVID-19.
HOMEWERKS WORLDWIDE LEASES 260,000+ SQ. FT TO EXPAND
Homewerks Worldwide, an advanced manufacturer of private-label and branded kitchen, bathroom and plumbing products, signed on to occupy over 260,000 sq. ft. at a Libertyville distribution center shared with medical supply company Medline.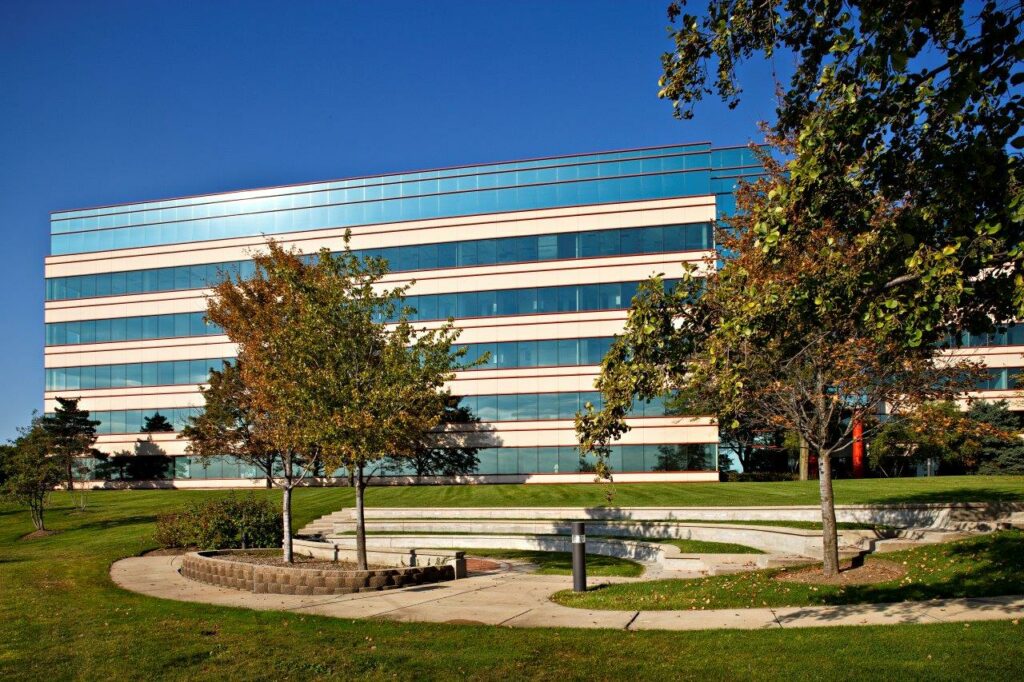 SOFTWARE LEADER XKZERO MOVES HQ TO LINCOLNSHIRE
Leading ERP software publisher and supply chain consulting company xkzero has announced the move of its headquarters to Lincolnshire. The new location will accommodate the company's growth, and provide an updated workspace as the team returns to more in-person collaboration. The company finds that the area's talent, coupled with the in-demand amenities offered at One Overlook Point will drive its continued success.
INTELLIHOT MOVES HQ TO VERNON HILLS TO SUPPORT GROWTH & NEW JOBS
This cutting-edge clean technology manufacturer announced its new headquarters in Vernon Hills to support aggressive plans for growth and new jobs.
AKHAN TAKES ITS TECHNOLOGY TO THE NEXT LEVEL
The locally-headquartered company moved ahead with its cutting-edge Miraj Diamond technology after securing $20 million to bring its synthetic, electronics-grade diamond material to market. The start-up has used its Gurnee location to attract talent and investment while honing in on a process that will have a huge impact on applications ranging from display glass and optics to semiconductors.
The good news doesn't end here. Review other recent wins here, and keep an eye on our social media, blog and news for continued announcements.