In 2021, Lake County Partners received a $110,000 federal grant to lead the development of a new Comprehensive Economic Development Strategy (CEDS). The award came at a critical time amid the COVID-19 pandemic, when many communities were examining their business climate, addressing social upheavals and placing renewed attention on long-range planning and stability. The money was provided by the Economic Development Administration (EDA), as part of the CARES Act with the intention of creating jobs and strengthening Lake County's economy.
"The CEDS plan will help the region recover from the COVID-19 pandemic by creating a new economic development vision for the area," stated a release from U.S. Representative Brad Schneider, issued when the grant was awarded to Lake County Partners. "Long-term, the funding used to update the CEDS plan will create and retain more jobs, attract private investment, and bolster local economic resiliency."
Immediately upon receipt of the grant, Lake County Partners got to work by issuing a Request for Proposals to conduct the process and finalize a new CEDS for Lake County. After a thorough vetting process, TIP Strategies was selected to lead the effort, which would be overseen by a steering committee made of up a diverse group of stakeholders and include input collected from the public. The process was intentionally inclusive and engaging – the Steering Committee began meeting monthly, conducting roundtable discussions and a "Strengths Weaknesses Opportunities and Threats" (SWOT) analysis to determine priorities. As a part of the project, the committee also worked with TIP Strategies to develop a critical site inventory that could be used to inform decision-making and hosted an "Opportunity Workshop" to synthesize feedback.
After a year filled with stakeholder sessions to create a well-rounded strategy that will create jobs, fuel collaboration and strengthen Lake County's economy, a draft CEDS document finalized; it reflected the group's desire to establish a framework that supports talent development and attraction, education, housing, and other elements critical to quality of life and the business climate. The draft CEDS was presented to the public for a comment period that culminated in Q1 of 2022, at which time Lake County Partners' Board of Governors voted to approve the document. Lake County Partners then spent the remainder of 2022 presenting the final version of the CEDS to stakeholders and receiving the endorsement of the Lake County Partners Board, Lake County Board, the College of Lake County Board and the Lake County Workforce Development Board. The CEDS was also submitted to the EDA for certification and approved.
While the final CEDS document reinforces the importance of business retention and attraction, it goes further to explore structural issues that create the foundation for healthy and inclusive economic growth across the vibrant and diverse communities in Lake County – as encouraged by the Steering Committee. As a result, LCP has spent the first half of 2023 spearheading several major initiatives to support the goals of the CEDS.
"Lake County Partners has always excelled at making connections, and the CEDS has presented us with new opportunities to engage our partners and fortify the fundamentals that make Lake County such an attractive place in which to live and work," notes Bethany Williams, Lake County Partners' Director of Strategy and Intelligence, and the manager of the CEDS process. "Once the CEDS was completed, we turned our attention to the building blocks of society, and we're making significant inroads on three very important fronts: early childhood education, housing growth and collaboration."
FROM PLAN TO ACTION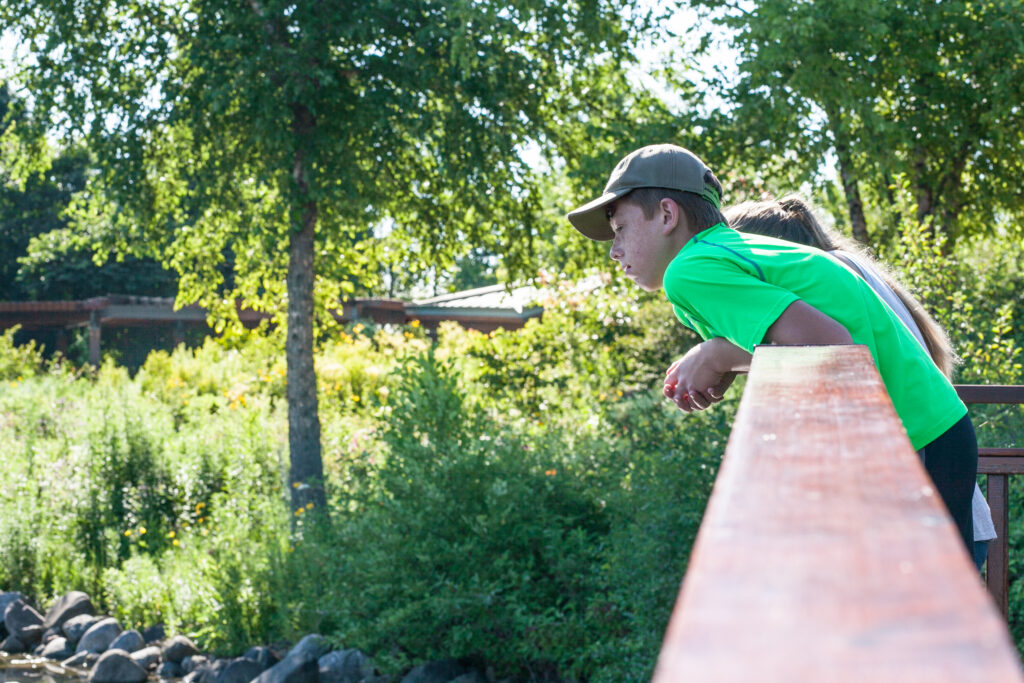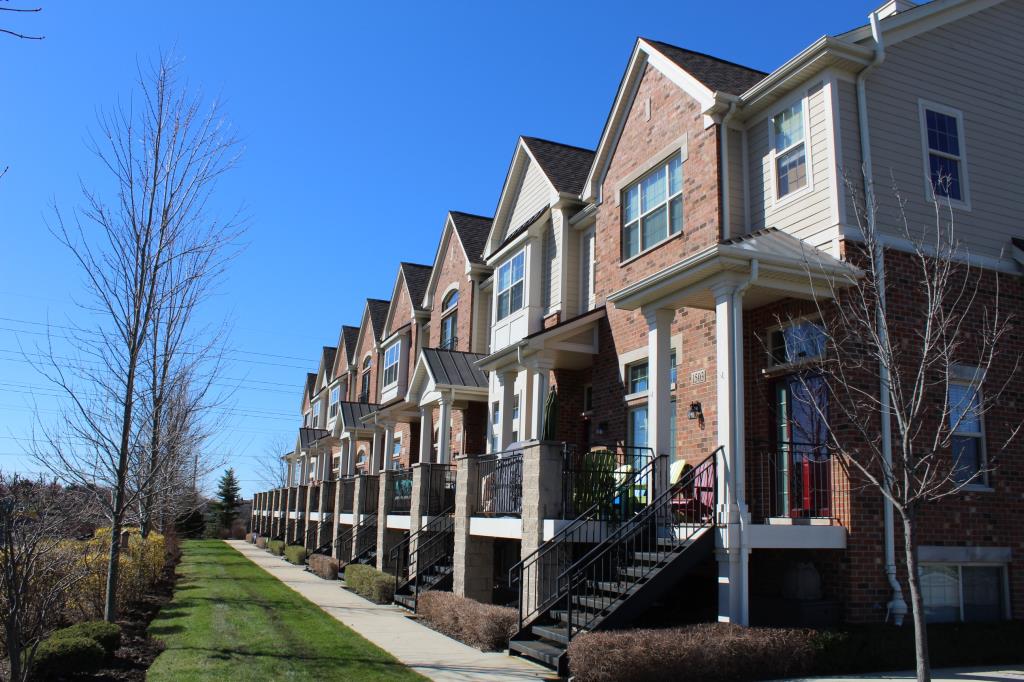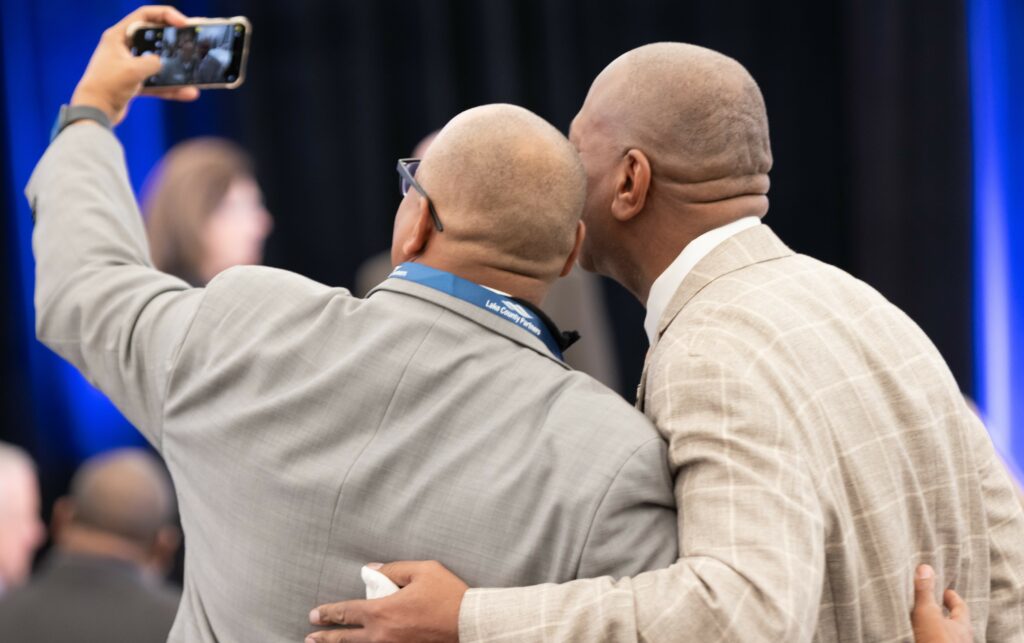 EARLY CHILDHOOD EDUCATION
Lake County is an excellent best place to be a child and raise a family, but there are opportunities to enhance its support systems for children and families from the prenatal period through age five.
Investments of this nature would help fortify Lake County's talent pipeline and make it possible for more parents in their prime working years to pursue career opportunities without sacrificing the care or education of their children.
LCP is working with a group of philanthropic and educational partners to build on the results of a landscape assessment of the early childhood system, and design a path forward to provide critical services to every child and family who needs them.
HOUSING GROWTH
Talent is a major consideration of businesses considering investments and expansions, and it goes hand-in-hand with housing.
A tight housing market has turned LCP's attention on a study that is examining demand across a variety of types and price points to ensure that Lake County's housing landscape is competitive and attractive.
The final study, scheduled to be completed in late 2023, will help communities make land use, transportation and infrastructure decisions and identify opportunities for reuse of underutilized spaces.
BROADENING COLLABORATIONS
The CEDS challenged LCP to expand the scope of its work, inviting conversations about how Lake County fits within the region, the Midwest and the global economy; one of the results of this discussion was the formation of the Greater Chicagoland Economic Partnership.
The CEDS also dug into socioeconomic themes, encouraging a deeper look at LCP's diversity, equity and inclusion initiatives. LCP subsequently amended its bylaws for the first time in nearly 20 years to ensure that its guiding principals are reflective and respectful of Lake County's vibrant and diverse community. To further support this goal, LCP staff also assumed leadership roles on boards tackling wide-ranging issues like land use, affordable housing, community health, college and career awareness, workforce development, transportation and transit.
WHAT'S NEXT FOR THE CEDS?
Our work on the CEDS doesn't end here. Stay up to date with news on the initiatives here, and connect with us here to see how your company can work with us to grow in Lake County, Illinois.