In order for Lake County to attract and retain residents and businesses, it must have a diverse housing stock that provides options for households at different life stages, ages, incomes, and sizes. It needs a greater diversity beyond owner-occupied single-family detached homes. The lack of housing will limit the county's ability to attract and retain workers, particularly with an aging population, and projected decline in the working age population.
In recognition of the important role of housing in community building and economic development, Lake County Partners, with support from Lake County Housing & Community Development and Illinois REALTORS®, is pleased to announce the completion of a Housing Analysis report. LCP worked with Kretchmer Associates to conduct a study looking at the demographics of the county (population, household profiles, income, etc.) and our housing stock (number, type, location, etc.) to identify gaps. The analysis is a look at the quantitative and qualitative data on the existing housing landscape and the barriers that exist to meeting our housing needs. The report includes several significant findings.
Between 2018 and 2022, new residential development averaged only 1,200 units per year, well below the near and long-term household projections by ESRI and CMAP. This will result in a significant shortage over time.
Despite modest overall projected growth in the county over the next five years, the projected increase in the number of senior households with incomes $50,000 or over and households under age 65 with incomes $100,000 or over will generate demands for 17,700 market-rate owner and renter units. Given the existing shortage of affordable rental units in the county, there is demand for 7,900 units for seniors and families, especially in the south sub-regions which have limited options.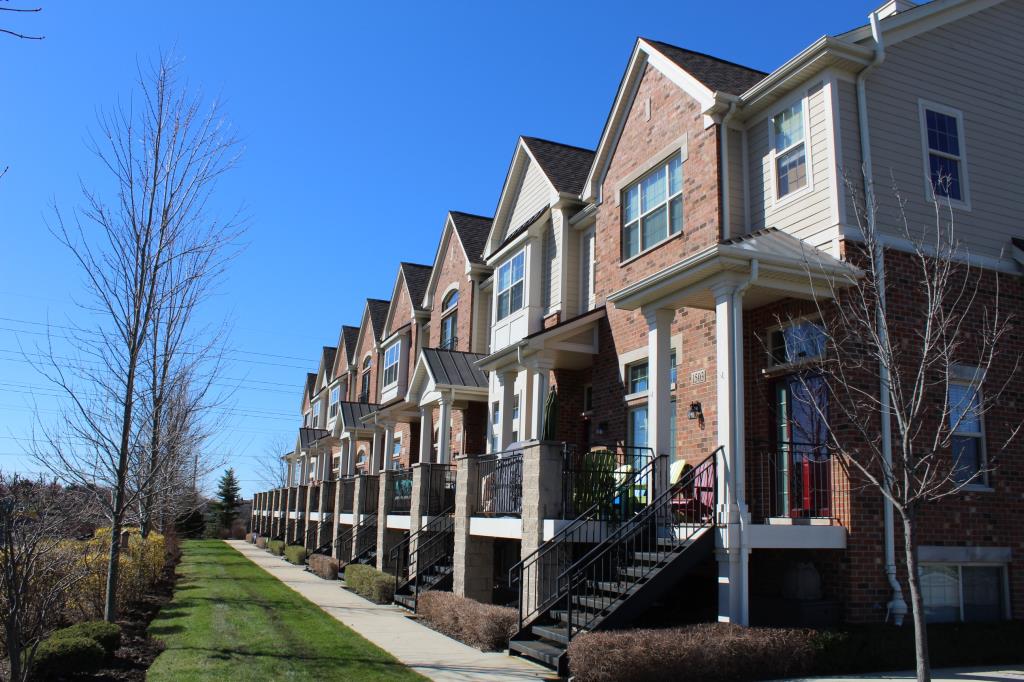 Housing prices increased at a faster pace than income over the past four years. The share of homes selling for less than $400,000 decreased substantially, while the share that sold for the more than $500,000 almost doubled. Rent increases also exceeded the rate of income growth and inflation.
Despite being an affluent county with a 2022 median household income of $103,000, almost one quarter of all households earns less than $50,000, including in the more affluent south sub-regions.
Countywide, 44,000 owners and 29,000 renters are living in unaffordable housing. While low-income households are most cost-burdened, a sizable number with incomes of $75,000-100,000 are paying over 30% of their income for housing.
Restrictive zoning makes it difficult to build in many parts of the county. Much of the county was developed when large lot single-family housing was the preferred housing type. Education on the need for and benefits of a wider housing mix is needed to address common NIMBY concerns about new development.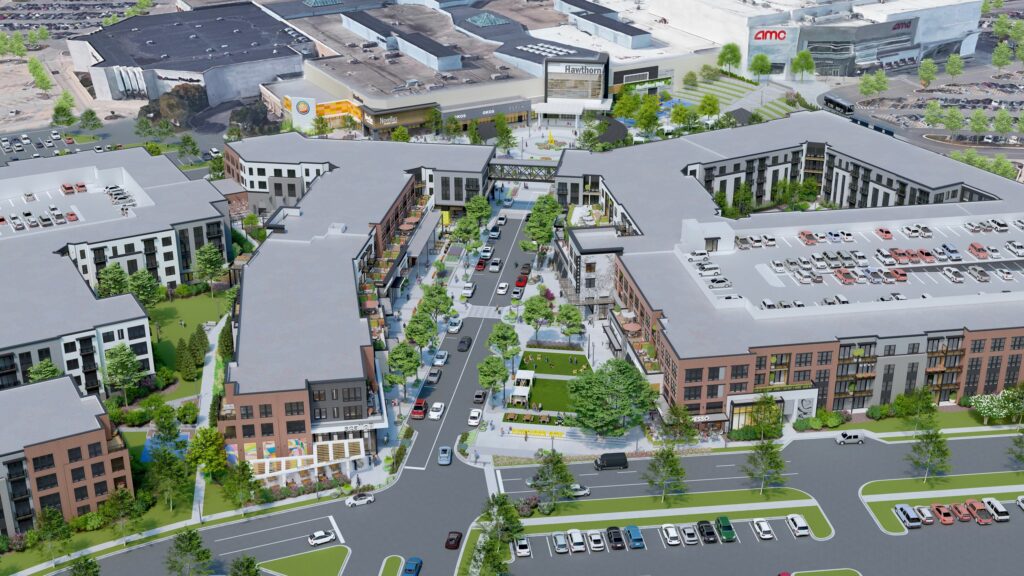 Given high land costs in much of the county and increasing construction costs, it is difficult to build new affordable housing without government programs and incentives to developers, or direct subsidies to households. Government funding is limited and it is highly competitive to get. Corporate, foundation, and other support is also needed to serve those with low and moderate incomes, as well as those in the "Missing Middle" range who earn $75,000-125,000.
Redevelopment of former office and retail properties offers an opportunity for infill residential and mixed-use development proximate to jobs and shopping.
Read the full report here, and connect with us here to learn more about our efforts as they relate to the Comprehensive Economic Development Strategy.