Living in Lake County means that you can climb the career ladder and continue to enjoy life long after the work day is done. With a strong balance of top-quality communities, leading employers, convenient commuter options and a wide variety of outdoor activities and entertainment venues, you will find a rewarding life in Lake County—and judging by the top headlines of the year, others have clearly taken notice.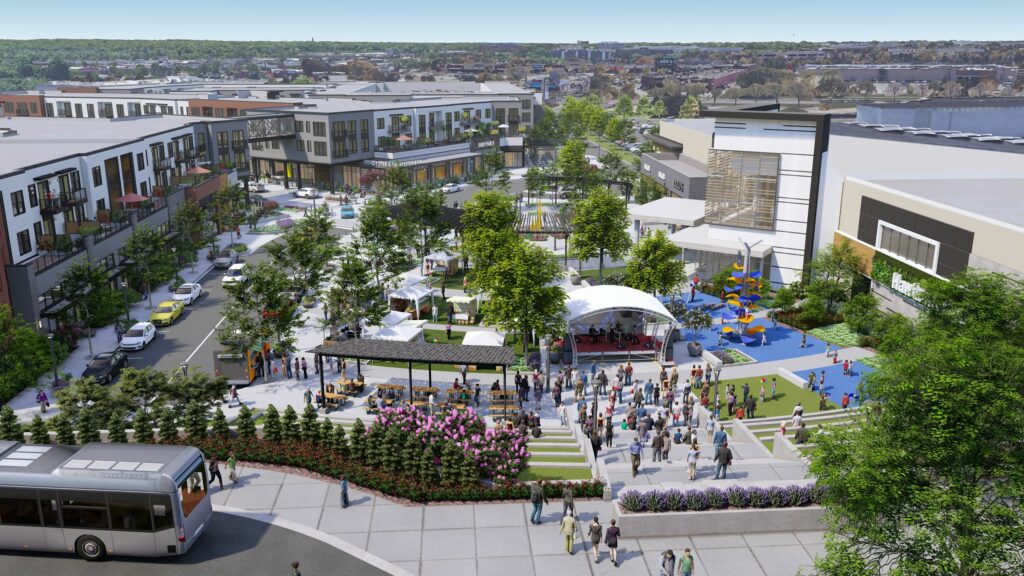 We take great pride in rounding up this sampling of recent praise and recognition:
Chicagoland was named #1 metro for projects and #3 in the nation for corporate expansion and relocation projects by Site Selection Magazine.


Illinois became the 5th state in the nation to produce $1 trillion in annualized economic activity—an historic accomplishment that reflects the productivity of local workers.


Among the companies lauded by the Chicago Tribune for being the best workplaces in the region were Wintrust Financial Corporation, Horizon Therapeutics, Medline Industries, Trustmark, Learning Resources and Impact Networking.


Global commercial real estate firm CBRE credited Lake County with being at the heart of biotechnology growth in the state.


Illinois named #1 state of LEED Development by U.S. Green Building Council.


Greater Chicago enjoyed unprecedented life sciences growth, with venture capital investment up 286% – the most significant increase in bioscience venture capital funding of any major U.S. Market in the past three years.


Highland Park, Lake Forest and Deerfield were among the top 20 suburbs in the nation, according to iheartradio.


Crain's Chicago Business named Illinois among the top states in the country for bioscience growth—in the past 4 years, employment in the sector grew 4.5%.


Clean energy jobs grew by 5% in Illinois, resulting in 5,000 new jobs in solar panel installation, lithium battery recycling, electric vehicle charging, infrastructure construction and more.

How Can Your Business Enjoy the Perks of Operating in Lake County?
If your company needs help leveraging local assets, making important connections, strategizing on the best location or finding talent, we can help. Connect with us here to request support and see how we can help your business grow in Lake County, Illinois.