Lake County celebrated an unprecedented string of business wins in 2021. The county's strong mix of life science, advanced manufacturing and professional services powered the economy forward, leading to nearly 61,000 employees returning to work since the start of the pandemic.
Local leadership, coupled with Lake County's legacy of public-private partnership, has created a framework to support business—leading to $317 million in direct capital investment over the last three years. In that same time frame, nearly 3,000 new jobs have been created, and over 4,000 have been retained. Lake County Partners is honored to have played a role in the success, and is fortunate to have received the Partnership Award from the International Economic Development Council for developing the tools to drive business forward.
Congratulations to the following businesses for investing in Lake County and giving us plenty of opportunities to gather and celebrate our collective success this year: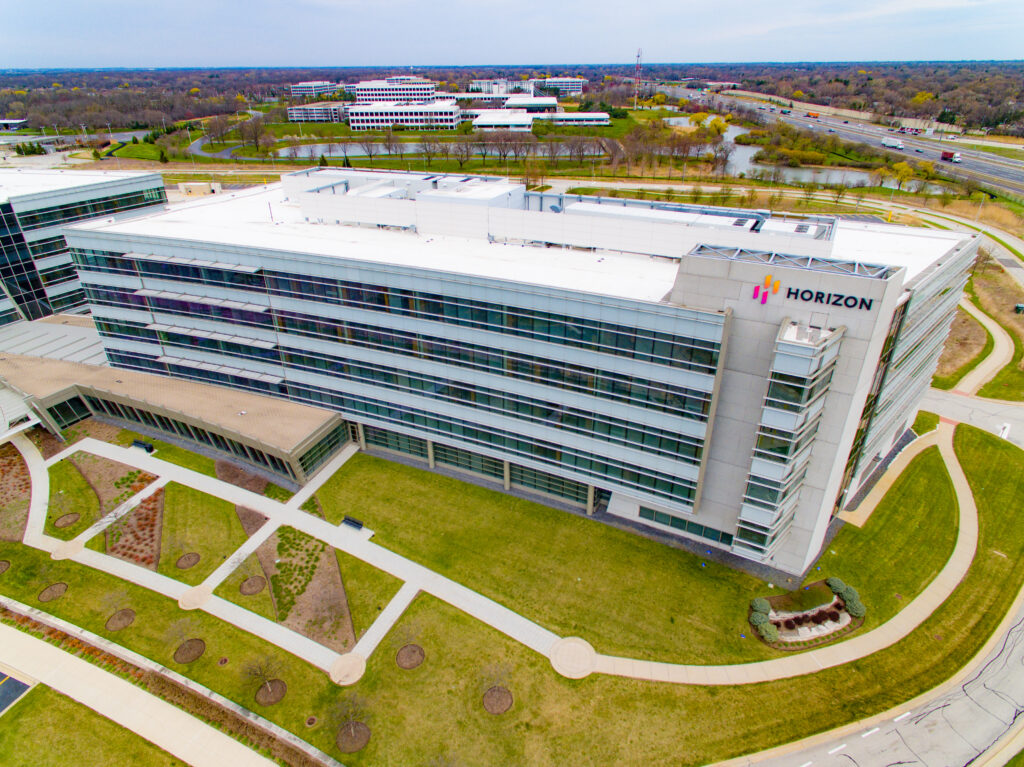 Ho
rizon Therapeutics Headquarters
After buying the 70-acre former Takeda property in Deerfield, the company unveiled its exciting plans for the space and began welcome employees back to a cutting-edge office.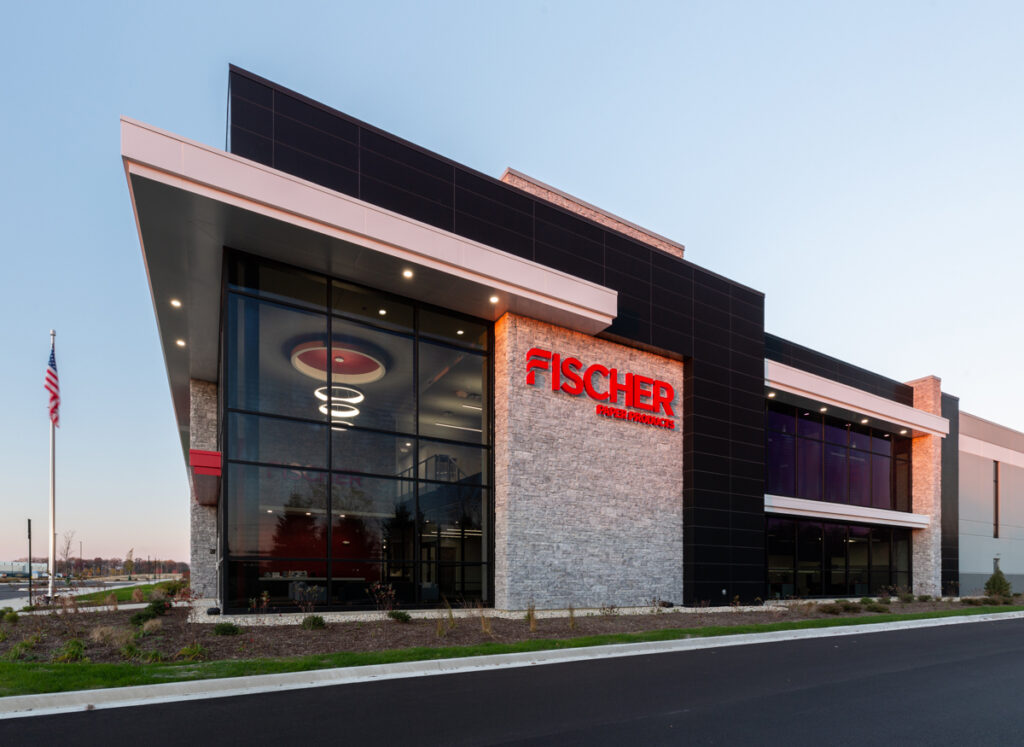 Fischer Paper Products Grand Opening
This long-standing Lake County manufacturer celebrated the completion of its new headquarters in Antioch, paving the way for new jobs and anticipated growth that will increase its workforce 10% each year for the next 5 – 10 years.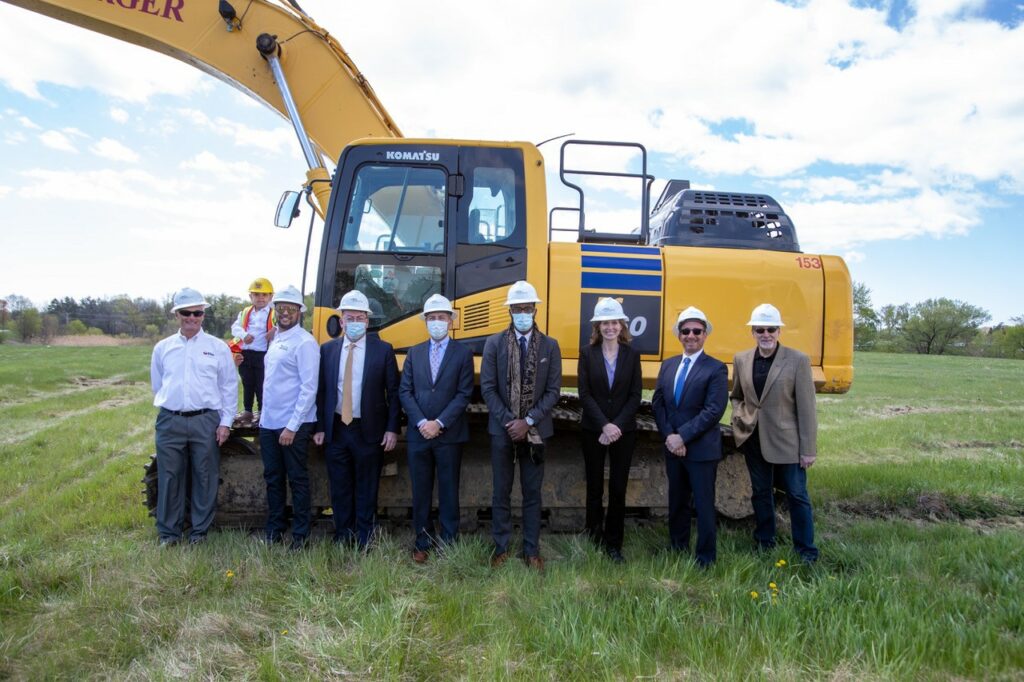 AZ Polymers
Groundbreaking
This exciting project came to fruition thanks to collaboration among the Village of Gurnee, Illinois DCEO and Lake County Partners, setting the stage for a new manufacturing facility and creating 25 new jobs.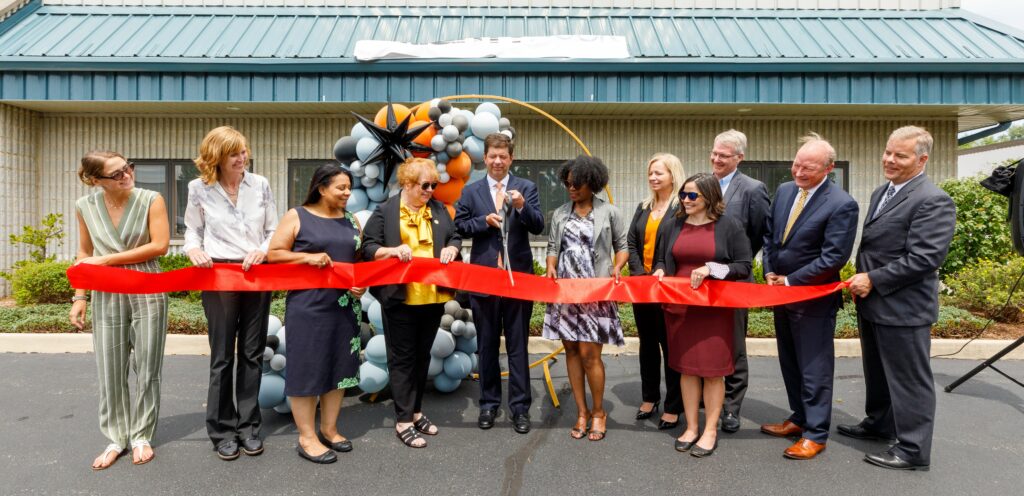 Mighty Hook Ribbon Cutting
The advanced manufacturer purchased a new facility and moved its headquarters to Waukegan, where the company now has capacity for continued growth and can establish a robust training program to upskill employees.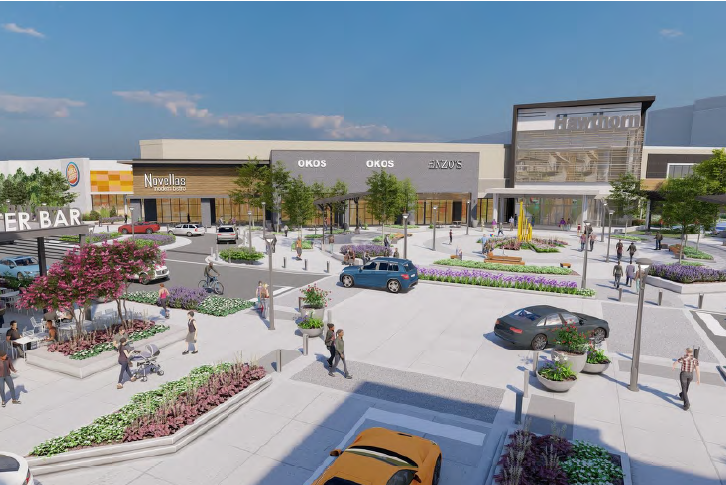 Hawthorn Mall 2.0 Renovation
A $250 million dollar renovation on this property to transform it into a regional lifestyle center has made the project one of the biggest and most anticipated projects in Vernon Hills history.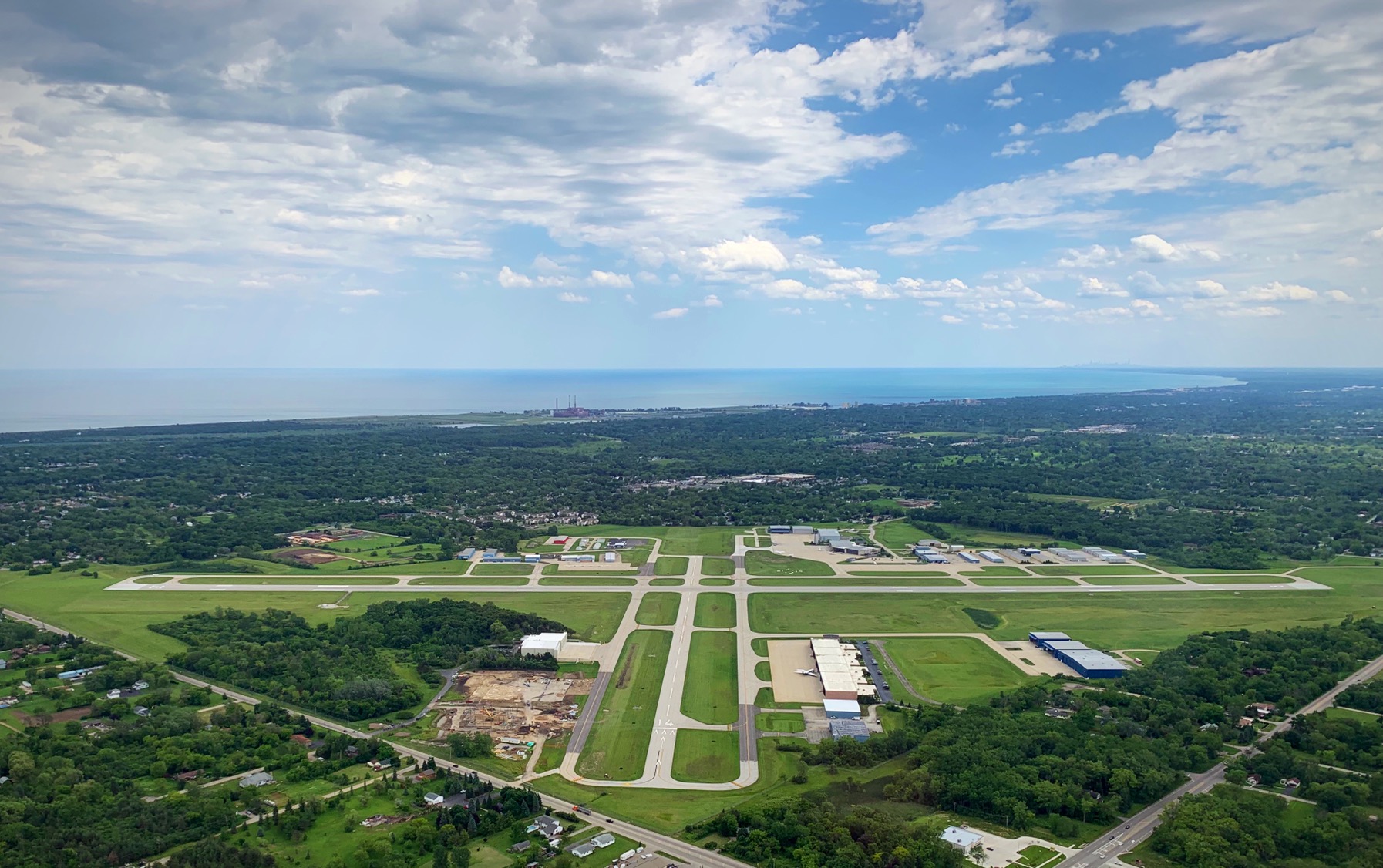 Customs Building Ribbon Cutting
A $2 million investment made a new customs facility possible at Waukegan National Airport, ensuring that the airport complies with strict Department of Homeland Security requirements and allowing general aviation flyers to quickly and efficiently clear customs.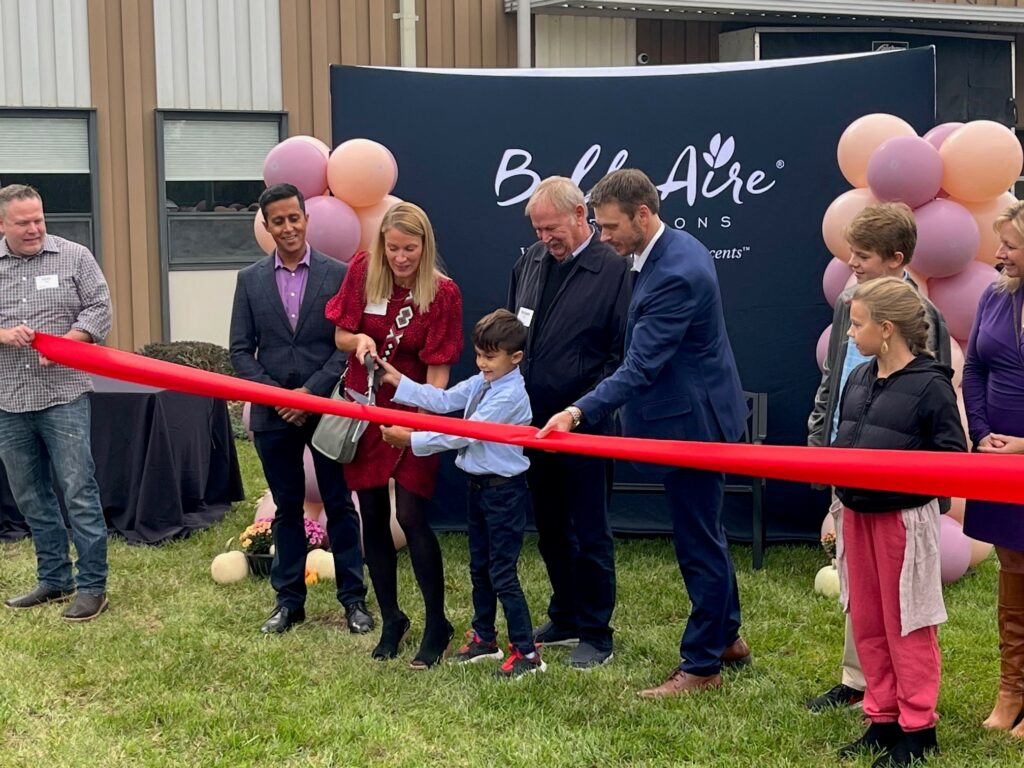 Belle Aire Creations Ribbon Cutting
The unique fragrance manufacturer celebrated its latest Lake County expansion with a new, sustainable Round Lake Park facility that quadrupled its local manufacturing footprint. Belle Aire Creations will further grow at a new Libertyville location set to open in 2022.
College of Lake County Investments
The College of Lake County continues to make important investments to meet the workforce demands of today and tomorrow. A new $2 million donation has given a big boost to the new Advanced Technology Center in Gurnee to offer in-demand manufacturing training. In Waukegan, construction continued on the new Lakeshore Campus Student Center—a cutting-edge facility that will further strengthen Lake County's talent pipeline.
We want to see your company on next year's list of success stories. Connect with us here to request support and see how we can help your business grow in Lake County, Illinois.