We continue to say it, but it really bears repeating. As measured by job growth and investment, the last five years have been one of the best runs in the county's history.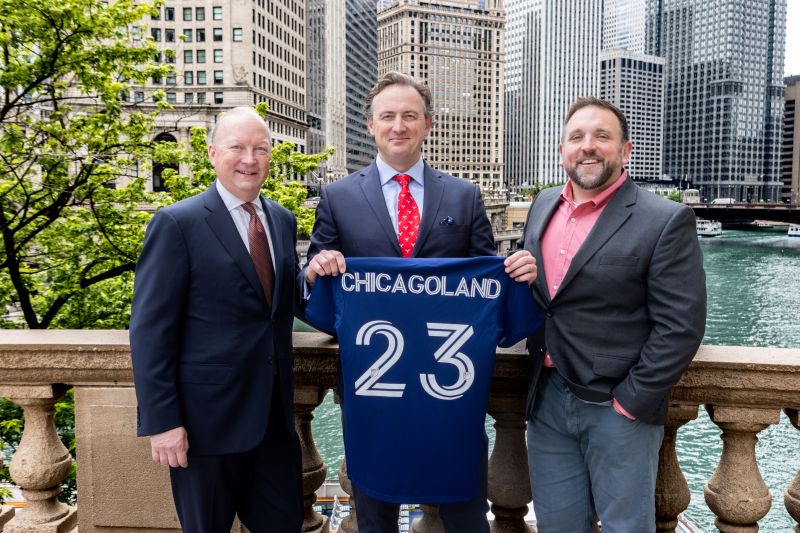 Lake County Partners' wins have really stacked up this year. In the past 8 months alone, our business development work has generated over $316 million in direct investment—the highest amount since we began tracking in 2019.
Incredibly, since 2019, Lake County Partners' work has resulted in 4,340 new jobs, 4,738 retained jobs and $933 million in direct capital investment.
With plenty of projects in the pipeline, particularly in key industries like life science and manufacturing, sustainability and energy, we forecast a continued upward trajectory. Expect to see us at many more groundbreakings and ribbon cuttings in the months to come.
Along with the success has come the accolades. This summer, CNBC ranked Illinois among the top in the nation for business. CNBC followed in the footsteps of Site Selection Magazine, which named Illinois 2nd in the nation for corporate projects, and Chicagoland the top metro for the 10th consecutive year. This is important, because these data-based acts run counter to the headlines we frequently read.
In fact just a few weeks ago, U.S. News and World Report recognized our schools as being among the best in the nation. The local headlines might as well have been plucked from our promotional material—"Best High Schools in the U.S.: Lake County Schools Lead the Way in Illinois."
Education truly sets Lake County apart. Our schools are highly skilled at training the next generation of talent, and preparing our students for success. For some, that might mean helping them go on to college. For others, it means creating bold new career pathways.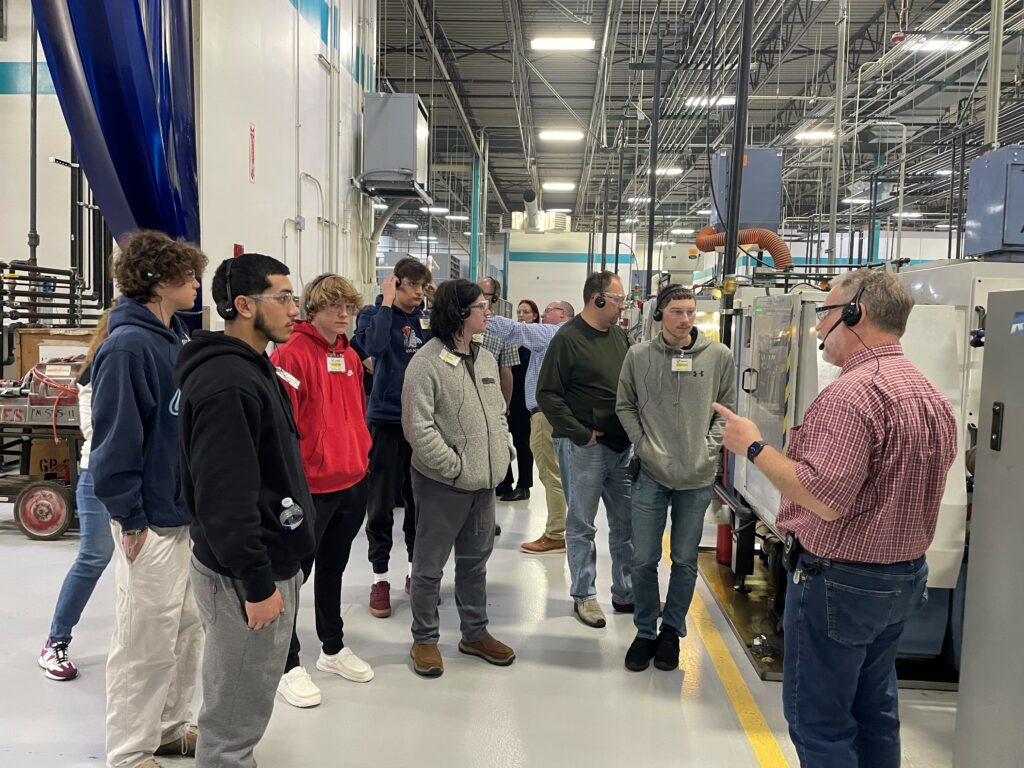 Lake County has emerged as a leader in Career and Technical Education, putting us at the forefront in Illinois and the nation. We recently conducted a survey of 18 local high schools and found that there are nearly 15,000 high school students participating in Career and Technical Education in fields like manufacturing, healthcare and IT, including over 8,000 in manufacturing. These students are being equipped with the in-demand skills that they need to flourish in the workplace, and they are graduating from high school ready to support themselves and the broader economy.
Lake County schools are stronger because they have support from corporate citizens like AbbVie—the company helped fund the new Neal Math and Science Academy in North Chicago, which opened at the end of last year. This summer, Abbott, Horizon, and the Steans Family Foundation joined iBIO in producing a STEMGirls Camp to encourage 118 local grade-school girls to explore science, technology, engineering and math in Waukegan. These are just a few recent examples of the public-private partnerships that fortify Lake County's workforce pipeline and bolster key industries like life science.
Last month, Chicagoland ranked among the top 10 biopharma clusters in the U.S. according to Genetic Engineering & Biotechnology News. In fact, the industry's success in the region spurred the Chan Zuckerberg Foundation to commit $250 million to boosting life science technology in Illinois. At the same time, we've seen huge grants awarded to researchers at Rosalind Franklin University to advance cutting-edge medicine.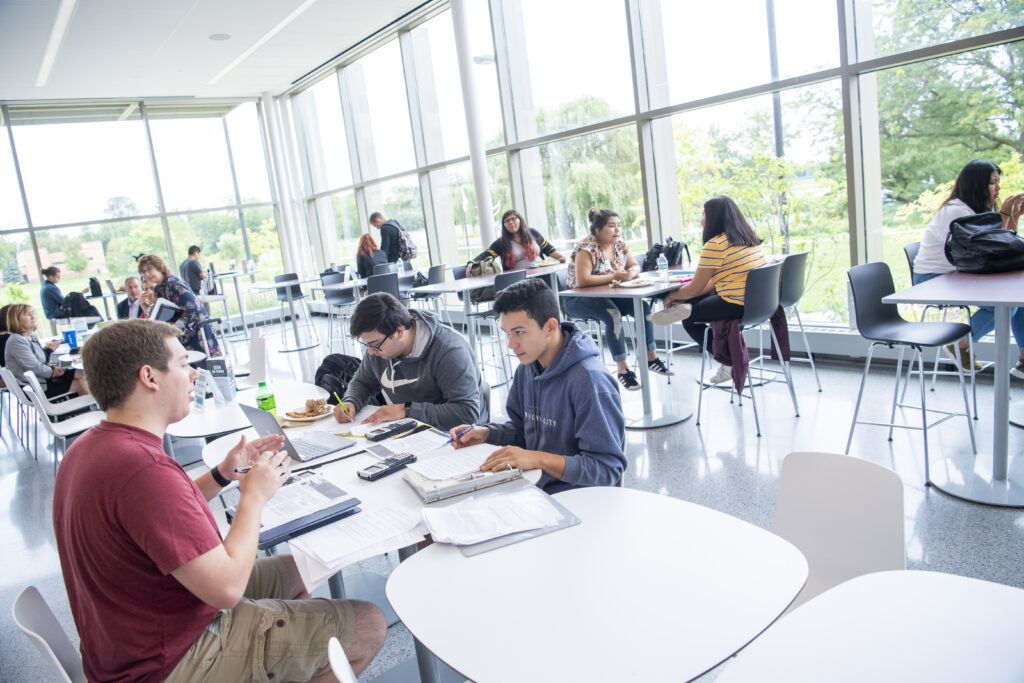 We can't applaud our educational systems without acknowledging the huge role that higher education plays in our economy. The homegrown talent coming out of Rosalind Franklin, the College of Lake County and Lake Forest College is a game-changer for local employers, including our major health systems, which were recently ranked among the top in the state by U.S. News and World Report.
We have so much to leverage when it comes to business attraction, and we're reaching new audiences thanks to the Greater Chicagoland Economic Partnership—formed through an alliance with our counterparts in the region. This summer, the partnership hit its 6-month mark, with plenty of wins under its belt already. This fall, we will be part of a delegation in Japan, where we will fortify our relationships with Japanese companies already in Lake County and create new connections and opportunities.
This year marks Lake County Partners' 25th anniversary. It's an incredible milestone, made possible through the support of a long list of investors and partners. We are proud of all that we have accomplished and excited for the future ahead. Most importantly, we stand at the ready to help businesses growth in Lake County, Illinois. Connect with us here if we can help.