2022 was a stellar year for economic growth in Lake County. Thanks to the support of Lake County Partners' investors, LCP remained laser-focused on driving business success, developing talent and enhancing economic mobility.
This year, our work resulted in 419 new jobs, 112 retained jobs and $202 million in direct capital investment—our impact on direct investment is the greatest it has been since we began tracking 4 years ago. Over those four years, LCP has landed projects that resulted in $617 million in direct investment, 3,659 new jobs and 4,227 retained jobs.
In acknowledgement of LCP's achievements, Crain's Chicago Business honored LCP president and CEO Kevin Considine by recognizing him as one the year's Notable Leaders in Community Development.
In 2022, our workplan concentrated on:
nurturing a full pipeline of projects in key industries like life science, manufacturing and energy, many of which will spill over into 2023;

implementing the goals identified in the Comprehensive Economic Development Strategy;

laying the groundwork for a regional partnership that will enhance business attraction outside of Illinois;

coordinating support for major investments at local educational institutions;

driving business outreach through a strategic digital communications plan that increased web traffic by 122%; and,

resuming in-person events to bring local leaders together to celebrate wins and advance important discussions.
Nurturing a healthy pipeline of projects allows us to optimize business outreach and drive wins. Moving into 2023, LCP is leading management for 38 projects, representing significant growth in Lake County's key industries of manufacturing, life sciences, sustainability and energy.
Though not every project yields a favorable outcome, we have had plenty of opportunities to celebrate this year. Congratulations to the following businesses for investing in Lake County: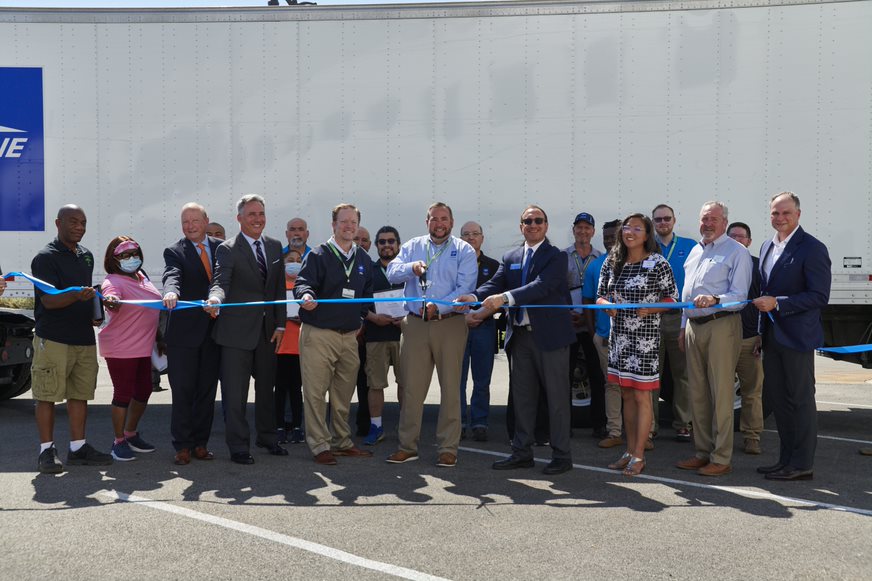 MEDLINE CUTS RIBBON ON DISTRIBUTION CENTER
Medline celebrated the opening of its 1.4 million-square-foot, LEED-certified distribution center in Grayslake with a festive ribbon cutting and tour of the facility— estimated to be the largest medical-grade distribution center in the country.
VALENT BIOSCIENCES EXPANDS
After opening in Libertyville just 4 years ago, Valent BioSciences has enjoyed such growth that the company is investing in a major expansion to advance its synthetic biology, biostimulants, fermentation and downstream processing technologies. Enhancements will include state-of-the-art lab, office and greenhouse space.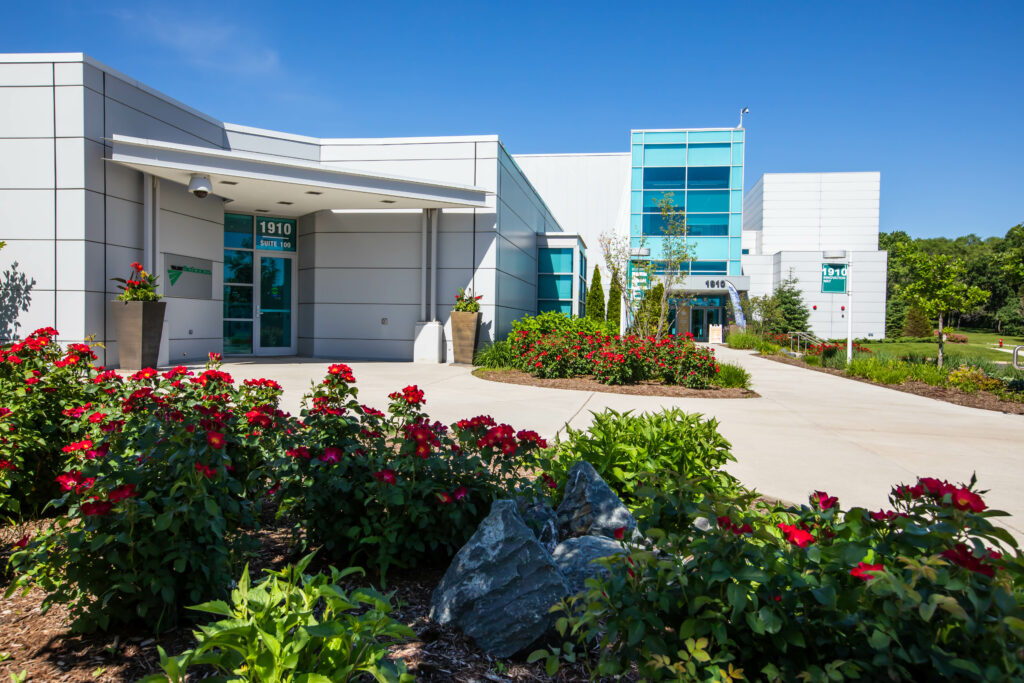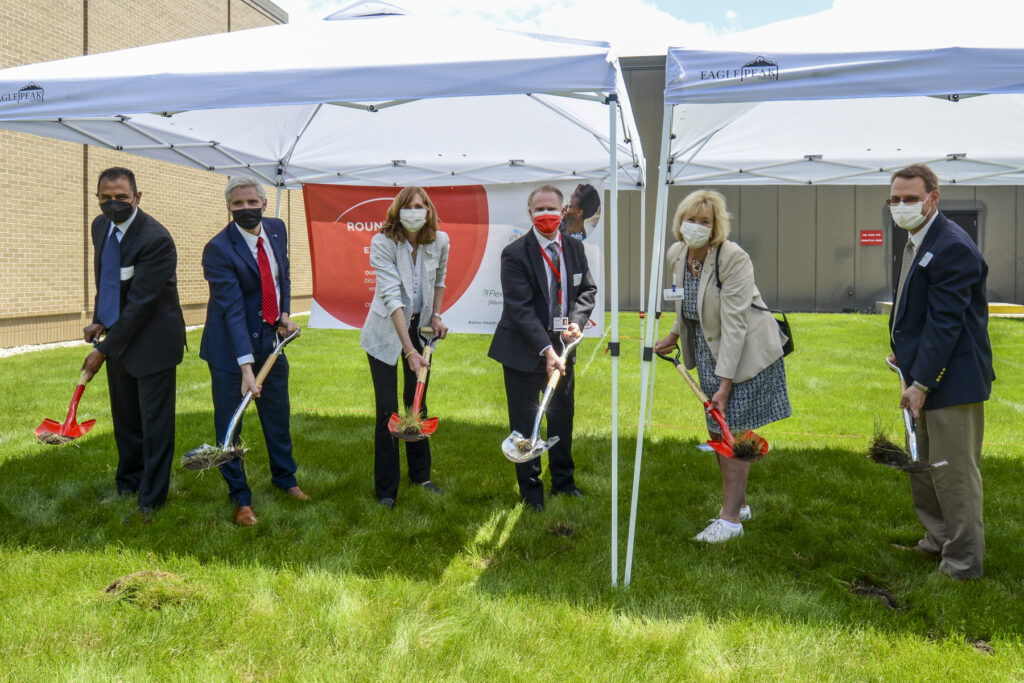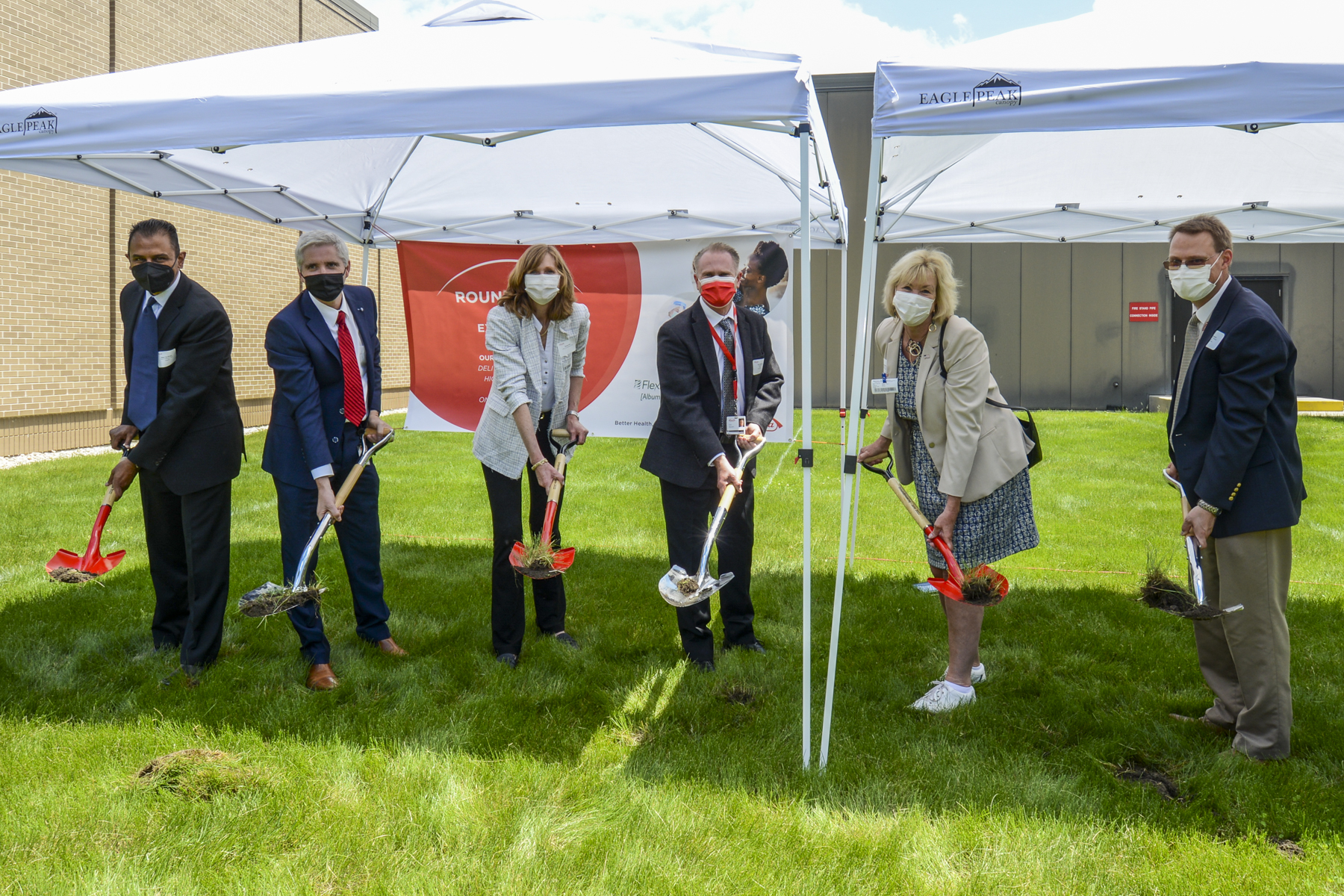 TAKEDA BREAKS GROUND FOR GROWTH
LCP joined local leaders in commemorating a groundbreaking for Takeda's expansion of its advanced manufacturing facility in Round Lake, which will accommodate one of the company's new production lines and position it for continued growth.
RFU FUELS BIOTECH STARTUPS
The rapid growth of life science start-ups including ARTEC Biotech, Covira, Everyplace Labs and AirAnswers, at Rosalind Franklin University of Medicine and Science's Helix 51 incubator highlights Lake County's position as a leader in research and innovation. Budding entrepreneurs are a vital part of Lake County's thriving industry ecosystem – which includes the headquarters for giants like Abbott, Baxter, AbbVie, Horizon and Pfizer and supports 80% of the life science jobs in Illinois. Check out our profiles of up-and-coming companies here.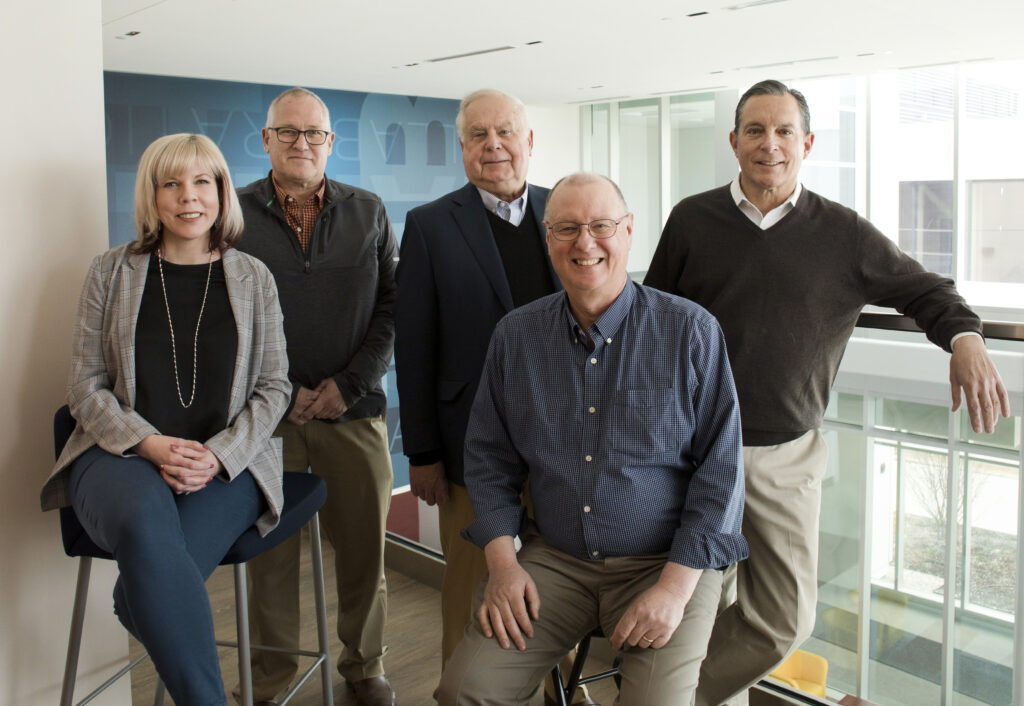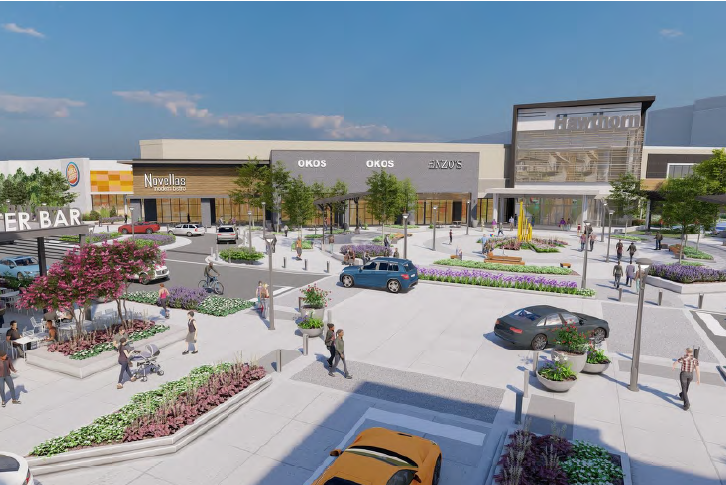 HAWTHORN MALL 2.0 PROJECT GROWS
The revamped Hawthorn Mall in Vernon Hills began to take shape, as plans were expanded to nearly triple the size of the new development and incorporate 162 senior housing units, a 25,000 sq. ft. grocery store and 109,000 sq. ft. of open-air retail – a $252 million investment that will reinforce the hub as a destination for dining, shopping and entertainment.
XKZERO MOVES HQ TO LAKE COUNTY
Leading ERP software publisher and supply chain consulting company xkzero has announced the move of its headquarters to Lincolnshire. The new location will accommodate the company's growth, and provide an updated workspace as the team returns to more in-person collaboration. The company finds that the area's talent, coupled with the in-demand amenities offered at One Overlook Point will drive its continued success.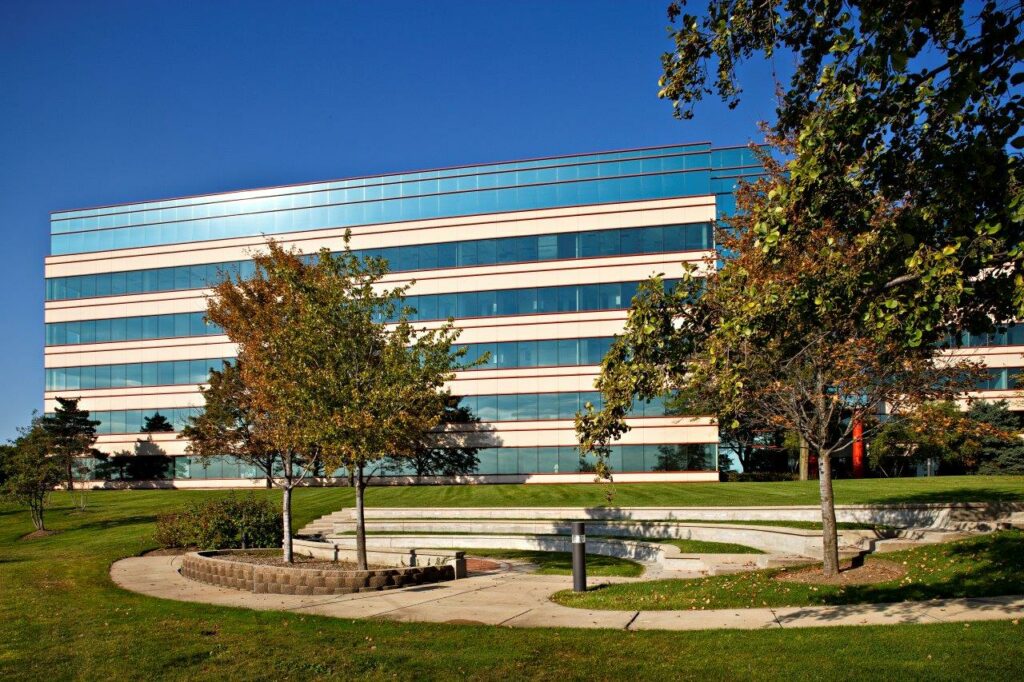 We want to see your company on next year's list of success stories. Connect with us here to request support and see how we can help your business grow in Lake County, Illinois.