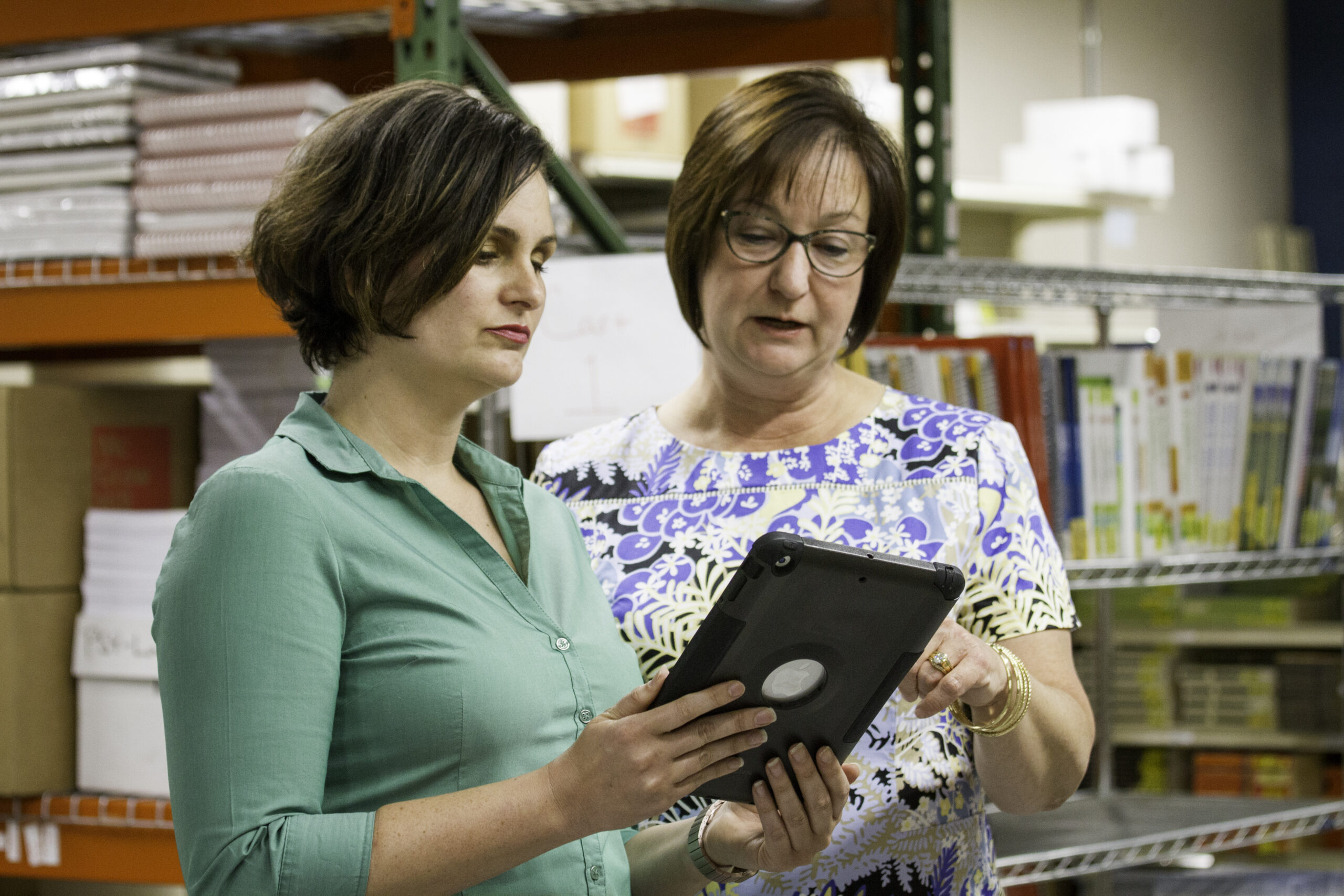 Company leaders are still struggling with many of the supply chain challenges we saw in the pandemic, and their needs and views have continued to evolve. For example, where we saw companies in pre-pandemic times striving for just-in-time inventory management, inventory practices have since changed to a "just-in-case" strategy which requires keeping larger quantities on hand to hedge against supply issues. Additionally, supplier selection standards that emphasized quality and price now look at geography as an important additional criterion, as many companies found that the products from their suppliers on the other side of the world were delayed due to labor shortages or transportation issues.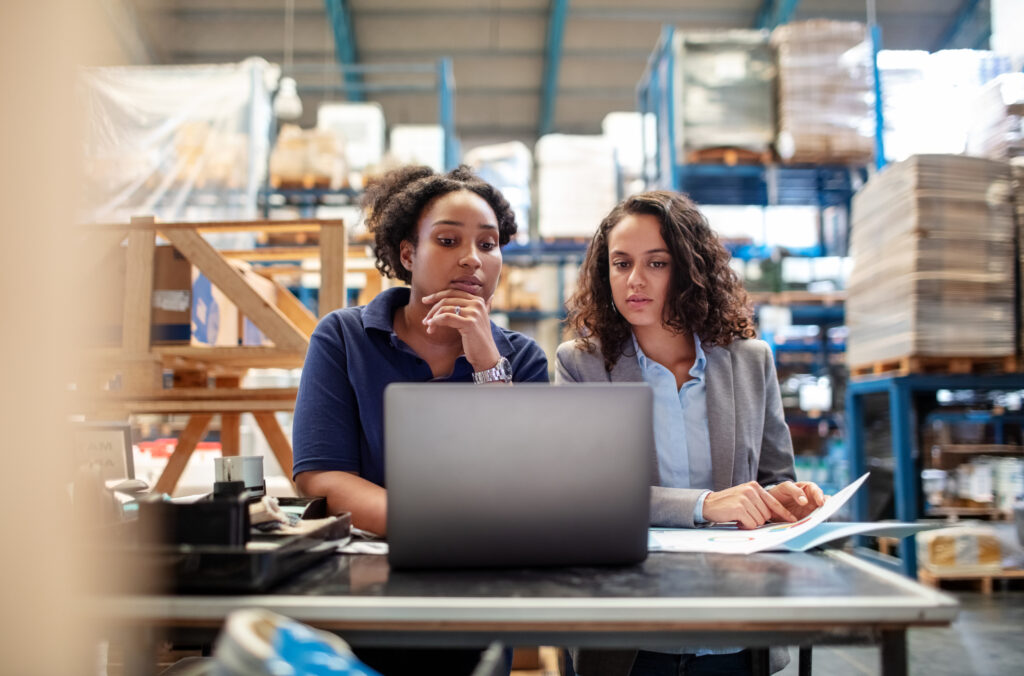 There are many other examples of how manufacturing, distribution and even service companies have adopted in the last few years across the broad field of supply chain management to address concerns in procurement, inventory management, warehousing, transportation and logistics and customer service. We also see more cross-functional integration with processes like SIOP – Sales, Inventory and Operations Planning – where the sales organization is a more regular player in information sharing and decision-making. Examples such as this show how businesses see the need to continue to tie together the various functions within each organization.
Risk management continues to be a critical success factor, too, where companies try to anticipate possible issues and alternative action plans in case they need to pivot from Plan A (and sometimes Plan B and Plan C) to procure necessary raw materials or provide on-time product delivery to their customers. Collaborative Planning, Forecasting and Replenishment (CPFR) with information-sharing between trading partners provides a better view of expected demand to help with planning. This can sometimes be uncomfortable to implement as companies determine how much to share about their demand patterns, new product development and other important quality and quantity variables but the end result can be a smoother flow of products and information between the two organizations and more collaborative decisions.
HOW SYSTEMS DRIVE UNDERSTANDING
The various systems available today, Enterprise Resource Planning, Customer Relationship Management and Warehouse Management to name a few, can help with understanding supply chain attributes such as demand patterns, supplier relationships and customer service. These systems provide huge amounts of data that must be validated, sorted and analyzed to be useful decision-making tools. Many companies have dedicated data analysts to manage and interpret the data, but enhancing broader understanding of the data across the workforce helps everyone understand the business better.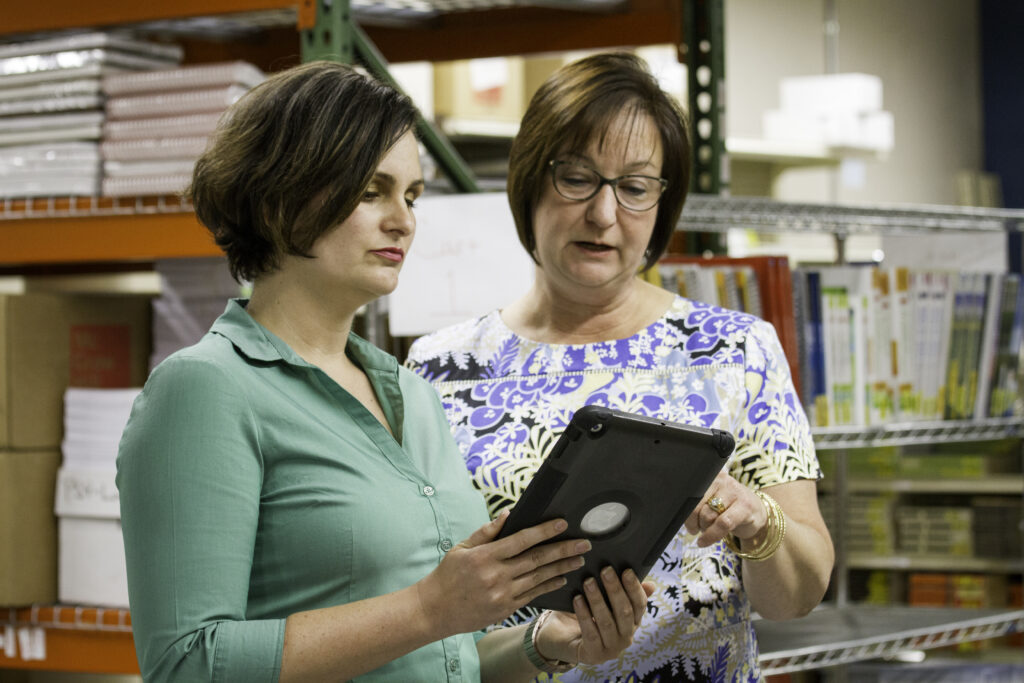 Employees at all levels need a "big picture" view of the situation, recognizing that my "big picture" may be understanding supplier relationship management best practices while your big picture may be following transportation issues and shortages locally and internationally. Identifying these views and increasing employees' understanding of their frame of reference within the supply chain helps them do their job better and encourages identification of both upstream supplier and downstream customer issues and potential operational improvements. One of the key features of this big picture in supply chain is remembering that the primary goal is to ensure the customer's needs are being met. This is the final customer for the product or service the organization provides, but it is also the next department or person in the processing of that product or service. We all have many customers to consider.
For instance, if I more clearly understand why, in my procurement role, the annual review of my assigned suppliers directly contributes to receiving's incoming inspection effectiveness and manufacturing's ease of processing, I can make better decisions when there are deviations in the supplier evaluation. Even better, if I am able to interface with my company's other functional areas, such as manufacturing and research and development, along the way to understand their needs more clearly, I can make decisions when the supplier makes changes or offers alternatives that help my direct customers in the organization as well as our end customer.
HOW TO SEE THE BIG PICTURE
How do we create this big picture thinking? Awareness and education. This can take many forms – quality circles where cross functional teams discuss operational problems and plan and implement solutions, company training to share and discuss goals as well as important principles and priorities, even lower-level employees sharing what they see with upper-level management. As we better understand the issues and the big-picture framework, we can take these into account in our action plans.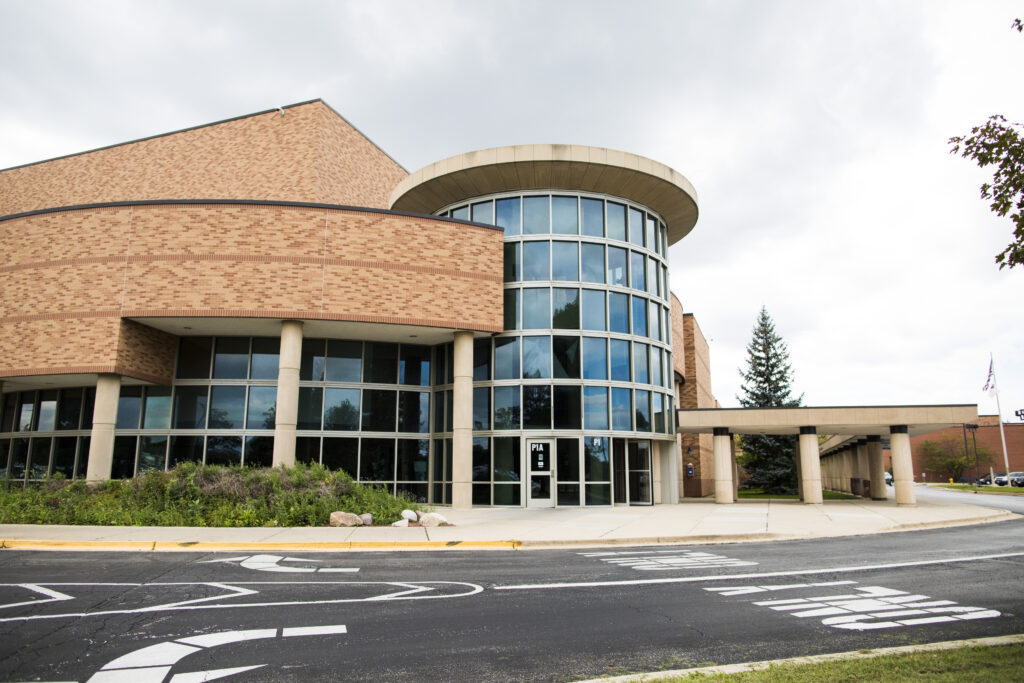 Companies help with the big picture by providing educational opportunities for their employees as well as empowerment, positive culture and compelling job opportunities where employees can make a difference. Individuals can differentiate themselves by providing examples of how they understand the big picture – seeing issues, taking responsibility, suggesting improvements and making them happen.
Per illinoispolicy.org, Lake County has recouped 90 percent of the non-farm jobs since the COVID-19 economic recovery began, outperforming the Illinois state average of 82 percent. Furthermore, the Bureau of Labor Statistics (bls.gov) shows that unemployment for the Lake County–Kenosha County, IL-WI in April 2022 was 4.4 percent and has been steadily decreasing from January 2022's 5.1 percent. Also, the 12-month percent change in average wages in the county is up 2.6 percent across all non-farm industries. From these and other statistics, we can see that Lake County is doing well overall. The supply chain challenges continue, but organizations respond to these, developing expertise and holding their own in the competitive business environment.
HOW SCM CERTIFICATION FUELS RESULTS
One of the main goals of the College of Lake County Supply Chain Management (SCM) Program is to help individuals see the supply chain big picture. The Introduction to SCM Certificate consists of five classes in business, supply chain, computer software, management/supervision, and operations management. The Advanced SCM Certificate adds five additional classes in procurement, inventory management, warehousing and distribution, and logistics and transportation plus a capstone course that can be a project at a current employer, an internship, or preparing for and taking a professional SCM certification exam. The Associate of Applied Science in SCM adds ten additional general business and core requirements courses to the ten Advanced SCM Certificate. This program is helpful for someone who is already working in supply chain, someone who is looking to make a career change into supply chain, and those with little exposure who are exploring the burgeoning SCM field. Click here to learn more about the SCM Program at the College of Lake County.
We are indebted to our partners at the College of Lake County, and honored to work with them and the other stakeholders in the Lake County Workforce Ecosystem to fortify Lake County's strong talent pipeline. Connect with us directly here for our help tapping into this resource and others designed to help your business grow in Lake County.