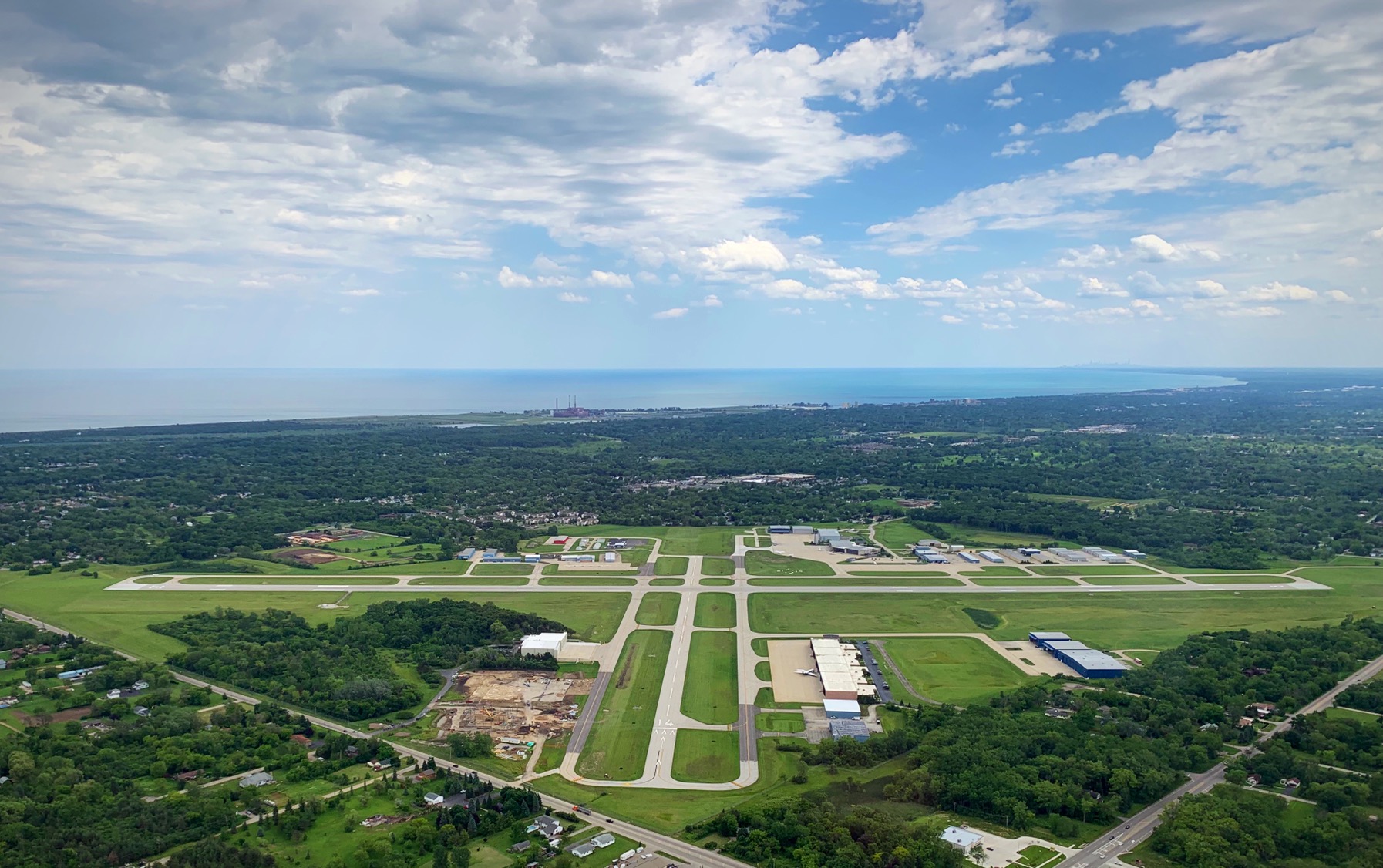 This post has been adapted from an Op-Ed submitted to Crain's Chicago Business by Sandy Hart (Lake County Board Chair), Mike Buehler (McHenry County Board Chair), Deborah A. Conroy (DuPage County Board Chair), Michael Fassnacht (president & CEO of World Business Chicago), Matt Kellogg (Kendall County Board Chair), Corinne Pierog (Kane County Board Chair), Toni Preckwinkle (Cook County Board President), and Jennifer Bertino-Tarrant (Will County executive), and published on July 28, 2023.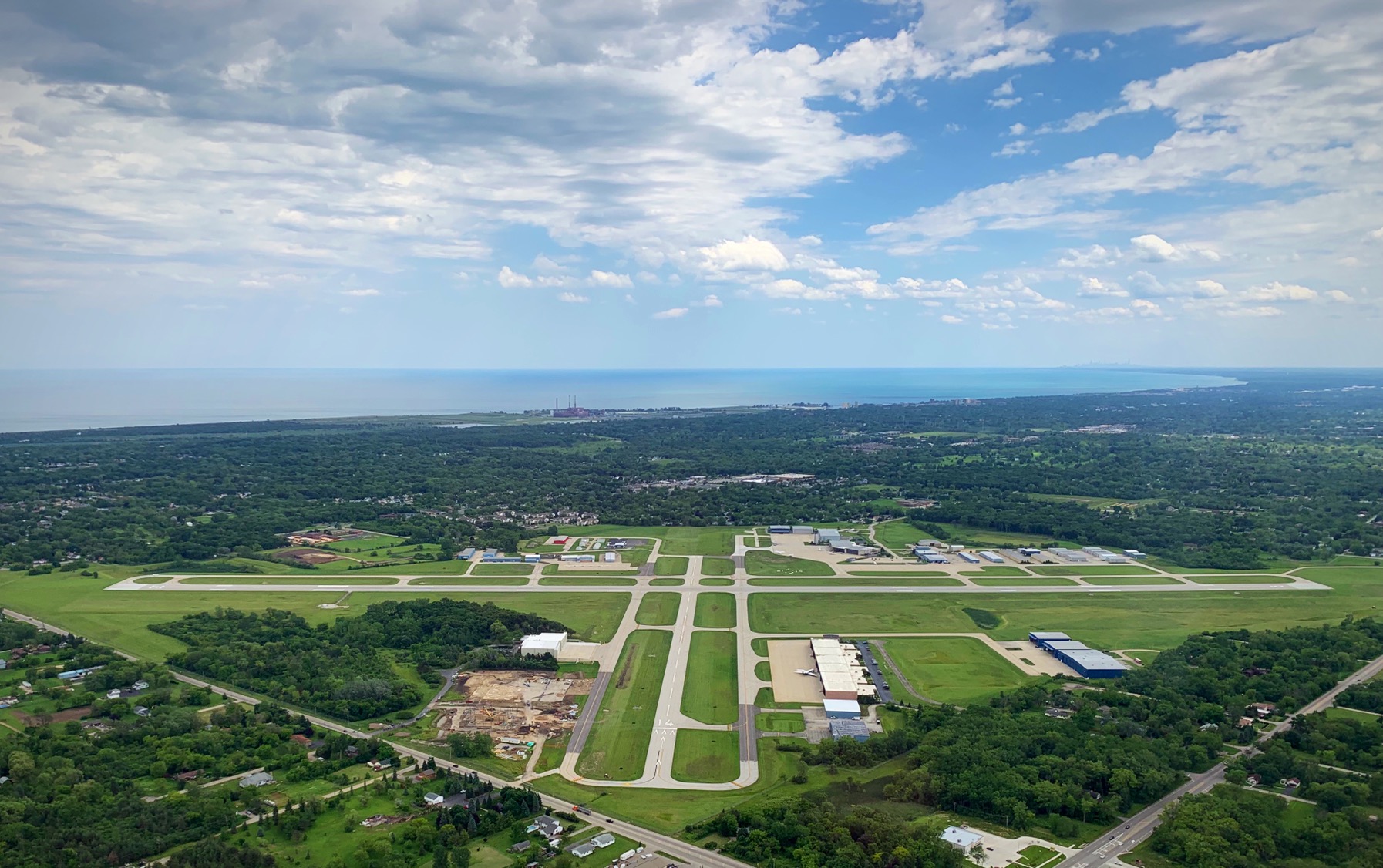 In January 2023, we introduced the Greater Chicagoland Economic Partnership — GCEP — as a strategic driver of economic development for the Chicago region. Six months later, on behalf of the seven counties of northeastern Illinois — Cook, DuPage, Kane, Kendall, Lake, McHenry, Will — the city of Chicago and World Business Chicago, we share this six-month update.
GCEP made a significant impact shortly after its launch when it successfully intervened to retain S&C Electric, Chicago's largest homegrown manufacturer. By preserving more than 300 jobs and paving the way for future growth in Palatine, the partnership showcased its ability to foster a thriving business environment.
GCEP's ability to connect businesses with the region's skilled workforce was showcased in a recent pitch to a large out-of-state manufacturer. Now able to swiftly mobilize, the partnership brought together key stakeholders from the City Colleges of Chicago and six community regional colleges, demonstrating Chicagoland's vast network of resources that support talent solutions.
Last month, we celebrated another resounding win for GCEP, as Lion Electric selected Will County as the site for its cutting-edge manufacturing facility. This decision further solidifies the region's position as a leader in sustainable technology and the electric vehicle industry. The successful collaboration between Lion Electric and local authorities exemplifies the potential of public-private partnerships in driving economic growth with a strong focus on environmental sustainability.
Our region boasts numerous competitive advantages, making it an ideal destination for businesses to thrive. With nearly 4.9 million individuals in our workforce and the presence of the second-most Fortune 500 companies of any U.S. metro area, our economic diversity sets us apart. Moreover, one-third of growth capital investments in the first quarter of 2023 went to startups located in the suburbs, signaling the robust entrepreneurial ecosystem flourishing throughout the area.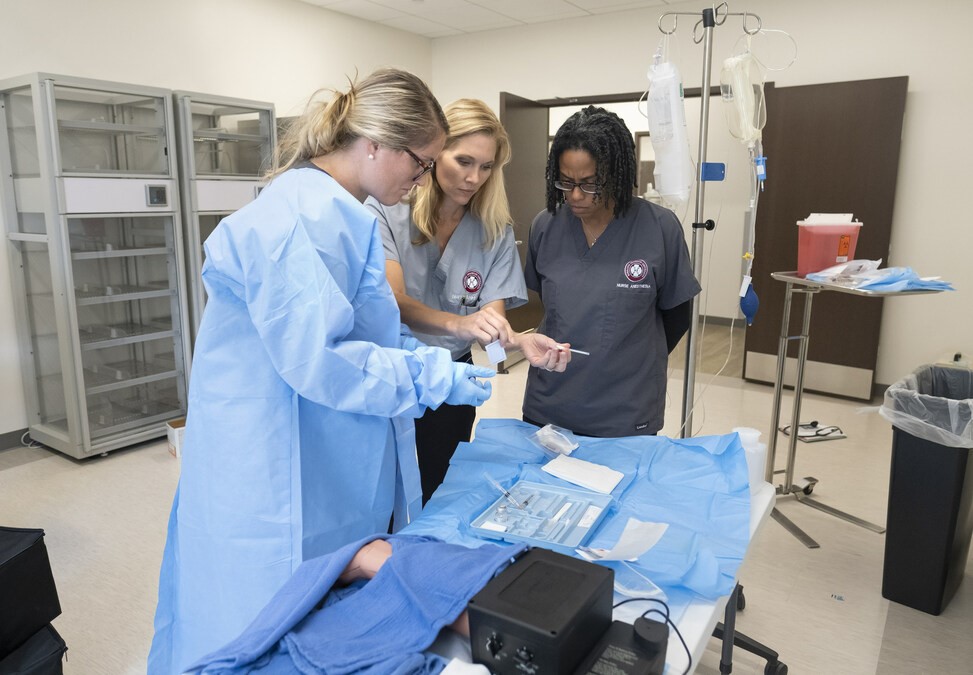 Not confined to a specific locality, population growth and available space are spread across the Chicago region, encompassing a distinct mix of urban, suburban and rural communities. Home to a network of diverse economic sectors and emerging industries, renowned institutions, a leading transportation hub, globally ranked innovation centers and with talent as our most valuable asset, the Chicago region boasts a literal ecosystem of intellectual firepower driving transformative change here and around the world.
We remain committed to addressing disparities that persist in underinvested neighborhoods, communities and businesses throughout the GCEP region. Inclusive and equitable economic development provides the foundation of our mission, ensuring that the benefits of our regional approach to growth are shared by all, particularly historically excluded populations.
HOW CAN YOUR COMPANY LEVERAGE THIS SUCCESS?
We are confident that the GCEP strategy will continue to drive prosperity for the 8.5 million residents of the greater Chicago area, and you can discover how it is helping businesses thrive here. As the non-profit organization charged with leading economic development in Lake County, Illinois, Lake County Partners is directly positioned to provide free tools, connections, incentives and insights to help your business grow. Connect with us here to see how we can help you tap into the wide variety of resources available to businesses in Lake County, Illinois.